Pixel Art is a form of digital art drawn with the help of graphical software where images are built solely by using pixels as building blocks.
One can relate pixel art to the 8-bit & 16-bit era and video games.
It's no secret that Artificial Intelligence has changed the way we live our lives, so why not use it to revolutionize the world of art?
We're living in the age of AI, and developers have created amazing tools that can create stunning pixel art with just a few clicks. It's never been easier to create beautiful works of art!
Let's have a look at some of the best AI pixel art generators.
Pixelator is a great tool that can convert any of your images into pixel art sprites. Also, it can turn different art styles into pixel art styles for games and posters.
Not only does the tool convert images into pixel art but it can also create pixel art by drawing, painting, etc. The tool is like a pipeline that offers many filters. A filter does the pixelation, another applies colors and the third one smoothes the result.
Pixelator offers wide customization options as the filters are highly adjustable. The pixel art created can be exported to formats like PNG, BMP, JPG, GIF, and TIFF.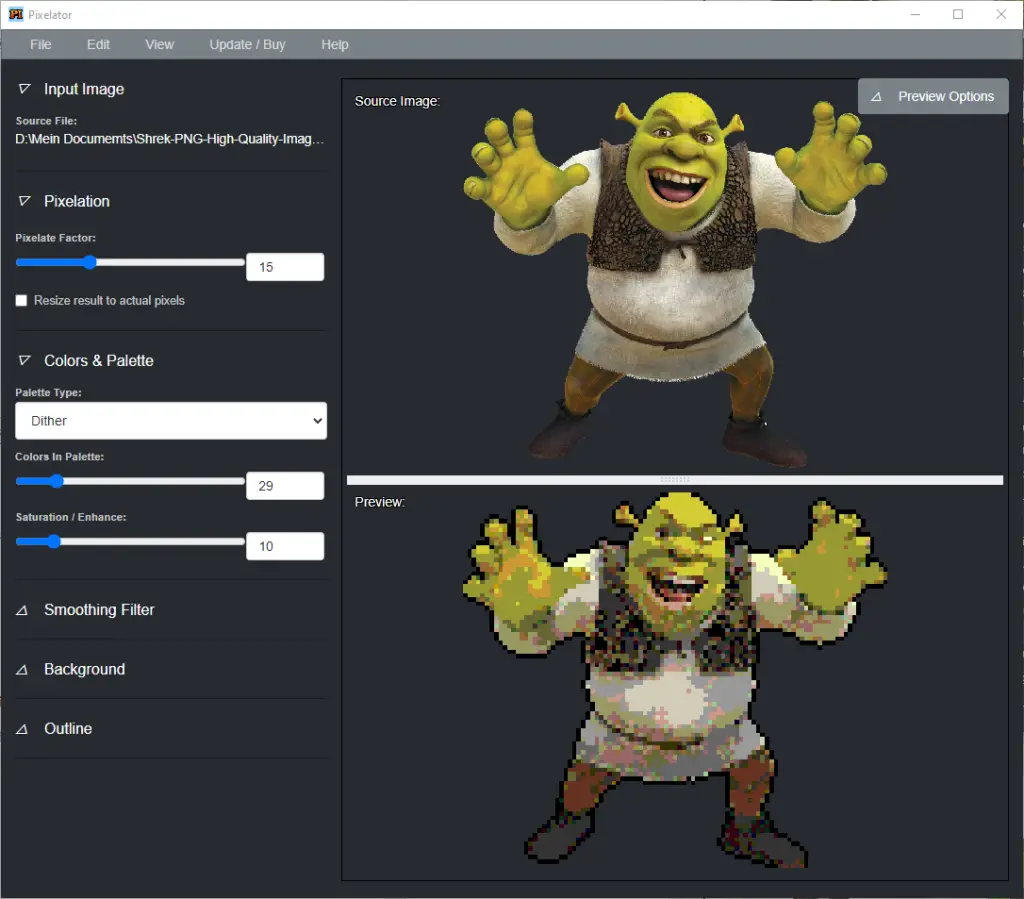 Pricing
Free for personal use, available to be downloaded
For commercial purposes, pay $25 once
Key Features
Free for personal use but requires payment for commercial use.

To support young aspiring devs, if you're under 18 you can use the free version commercially

.
Desktop app. Not web based.
Available and up to date only for Windows for now. There are older versions for Mac and Linux. You can look for them in the comments here (links are posted by the author, RonenNess)
Allows editing and customization with various tools
Can create prototypes quickly and easily
Good for game developers
Downloadable in multiple formats like PNG, BMP, JPG, GIF, and TIFF.
Example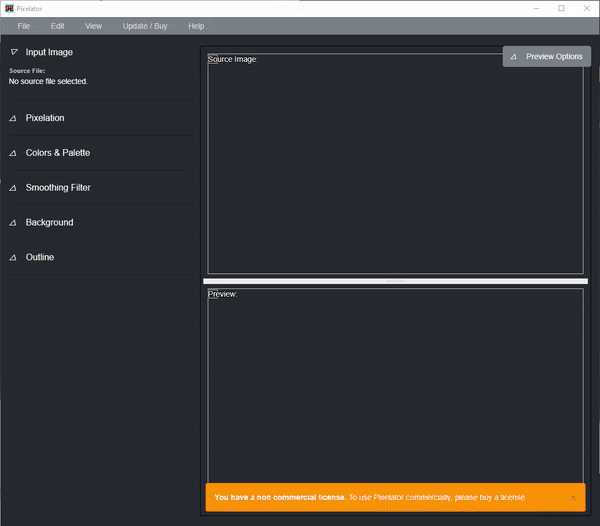 Final thoughts on Pixelator
Pixelator does a great job at converting images to pixel art, and it's really fun to use. The commercial version is very affordable, and the developer is very generous, allowing devs under 18 to use the free version for commercial purposes.
PixelMe is an excellent tool to turn your photos into pixel art. The tool is very easy to use; you can access it either online or through an app available on Google Play and the App Store.
One great thing about the tool is that it is available for free. However, in order to use pixel art for commercial purposes, you will have to buy credits. Also, the website version is slow but the tool works better on the app.
All you have to do is to upload your image, then select a pixel size, AI would generate pixel art for you within seconds. The tool also offers to share the pixel art image on different social media networks.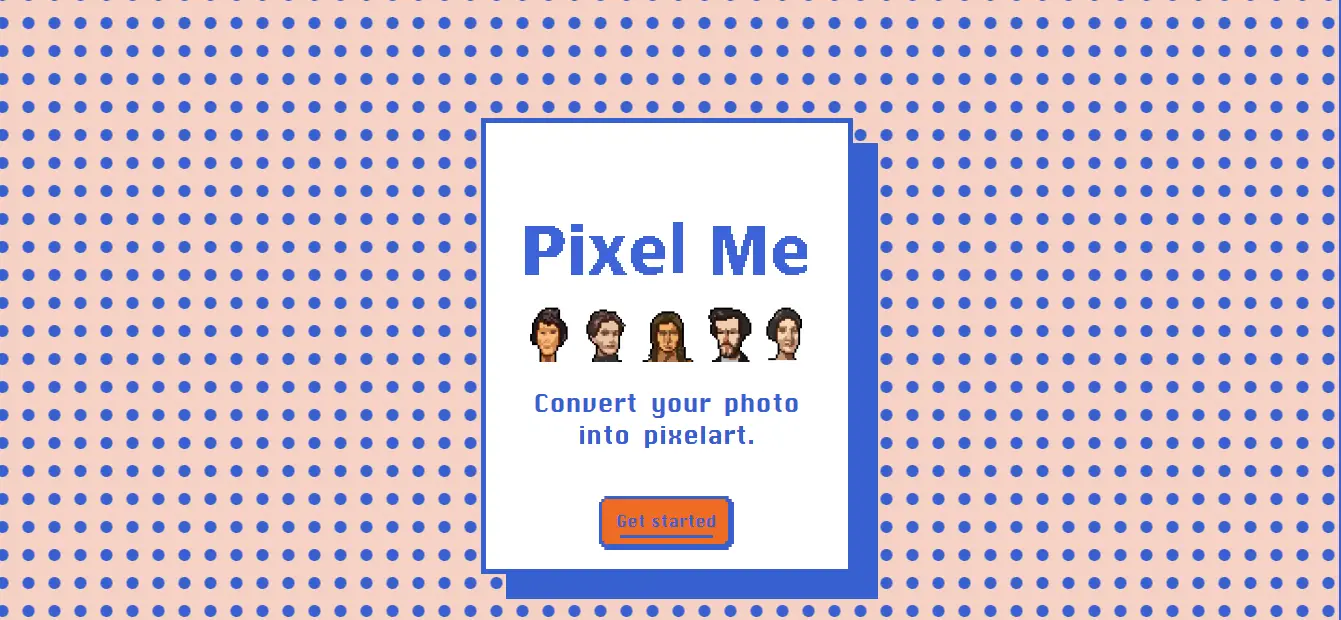 Pricing
Free to use
Commercial use requires credits (10 images for $3)
Key features
Free to use, making it accessible to everyone
Simple and straightforward to use
Can be used both online and as an app
Enables users to easily share their creations on social media
Processing time can be slow
Automated with limited editing tools available
Ads may be present in the interface
Examples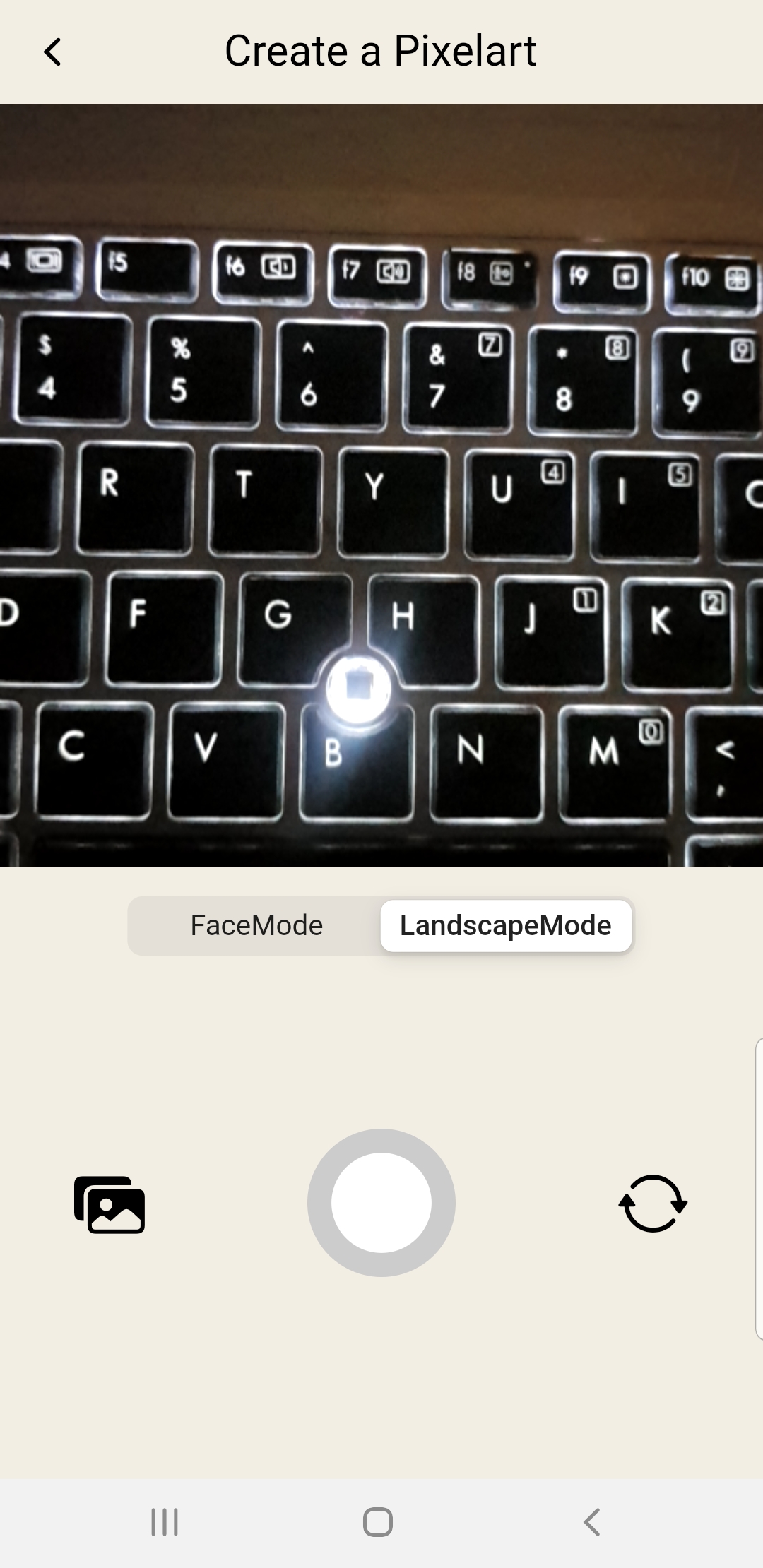 It allows you to take pictures or upload them either in face mode or landscape mode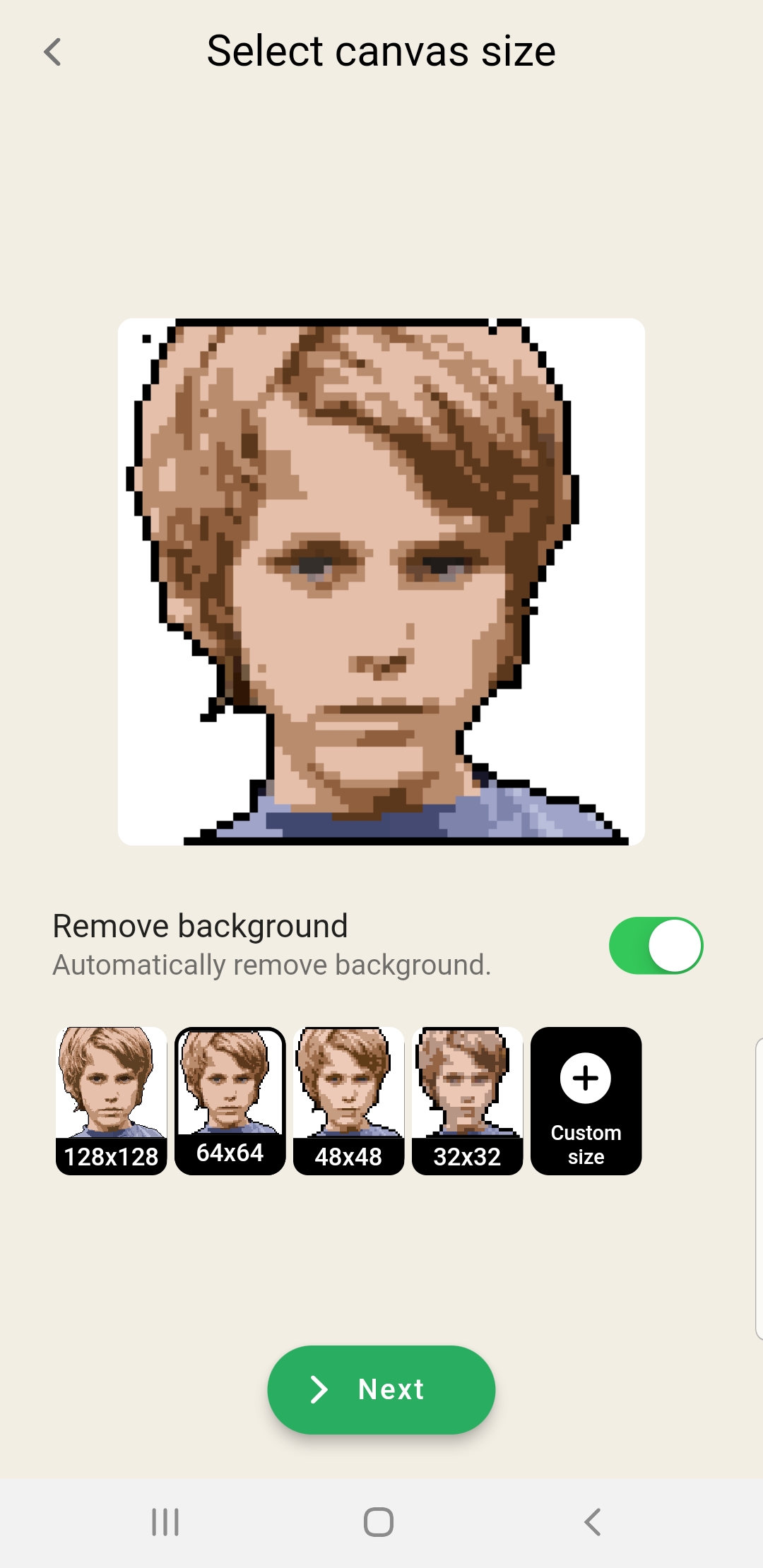 The tool in the app gives options for a wide range of canvas sizes.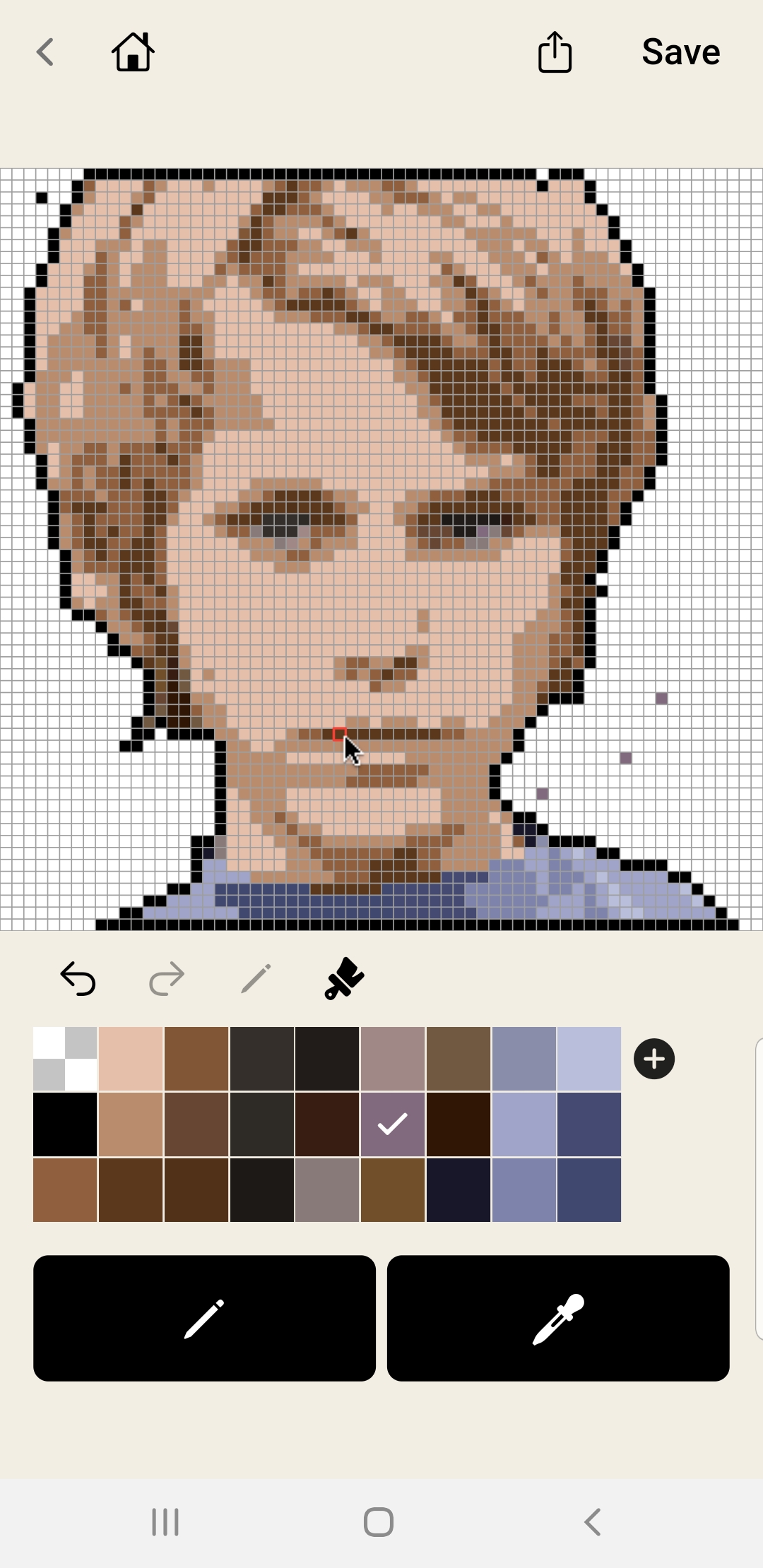 After converting to pixel art, you can further edit it using the drawing tools, selecting pixels, and coloring. Also, custom color options other than those of the palette become available on long pressing the colors.
The results are brilliant. The artwork generated is good enough. Further, you can save your work or share it as well.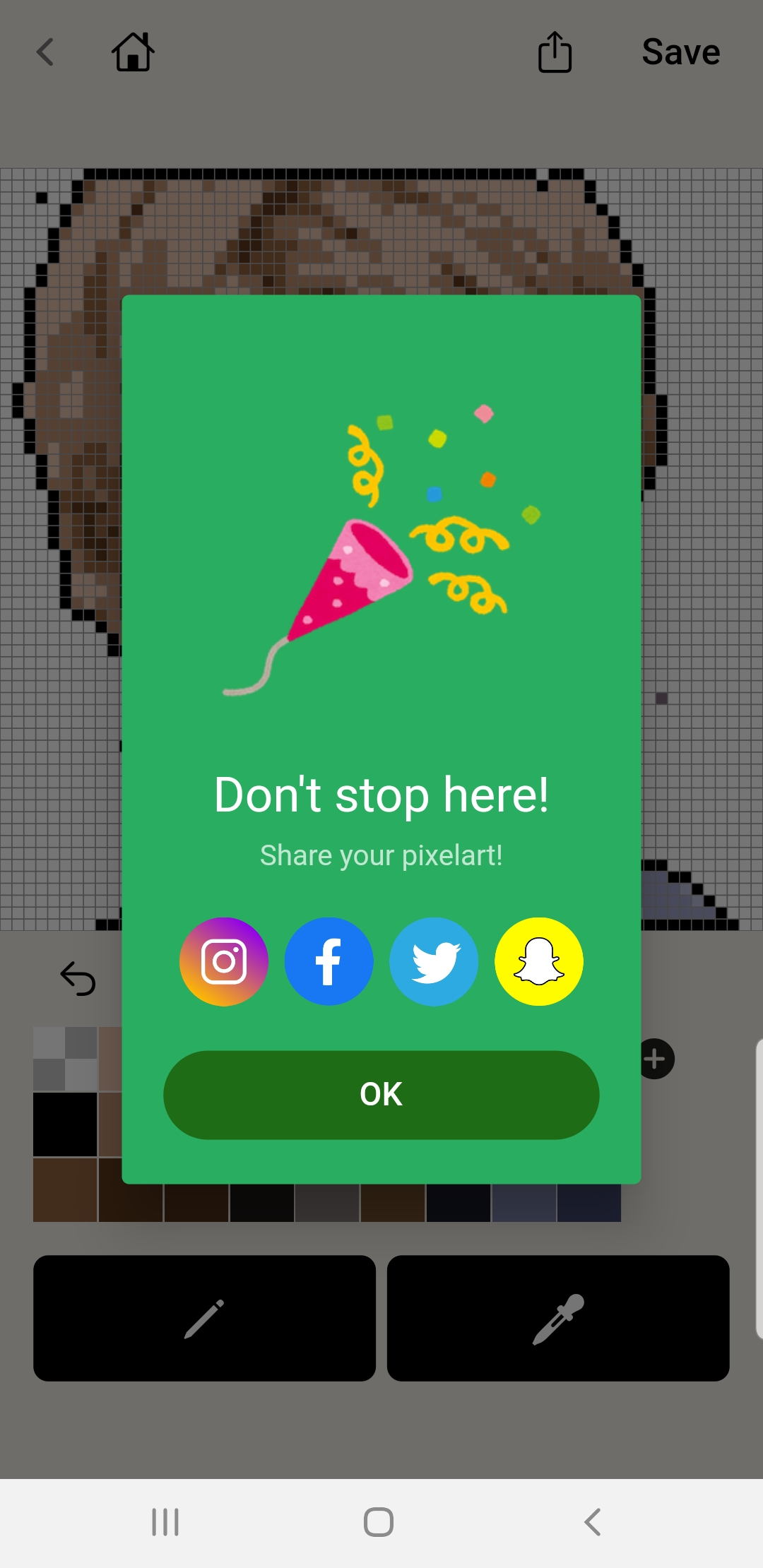 Final thoughts on PixelMe
PixelMe is a good tool if you want to convert your images into professional sort of pixel art because the results generated are very fine. It's a great tool for beginners or casual users. However, if you are an artist, then you will have to buy it for commercial use to enjoy more options.
Also, there are very few editing tools, like color selector, pen, and brush.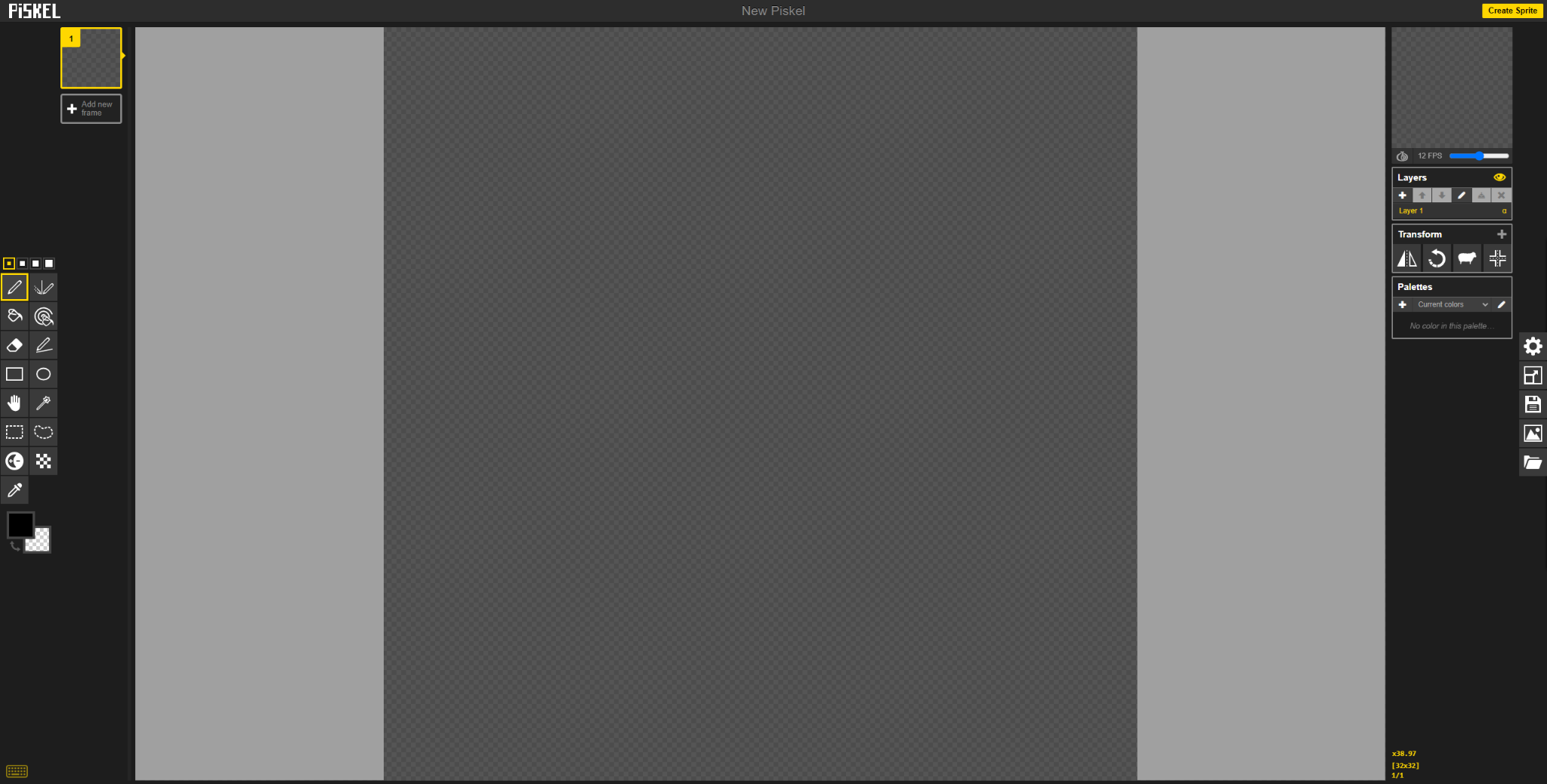 Piskel is a free online tool specially designed for animated sprites and pixel art.
One good thing about Piskel is its offline availability. You can download the applications for Windows, Mac OS, and Linux and do your editing offline.
For the online version, there is a button on the top right of the page, where there is an option to "create sprite." Pressing the button takes you to a canvas that has many tools available for editing. You can draw, paint, and erase the pixels, as well as put in shapes. Options like grid sizing, spacing, and coloring are also available.
You can upload your images or .piskel files as well on the canvas. After having created the animated sprites or pixel art, there are many options available to save the image like save as .piskel, or save in the browser. The files can be downloaded in three formats, GIF, PNG, Zip, and C file. Just make sure to keep the resolution high while downloading the image for great results.
Another factor that differentiates the Piskel from other Pixel art tools is its cloud storage that saves your content in case your browser crashes down.q
Pricing
Key Features
Free of cost
Available both online and offline, for easy access
Editing tools available, so images won't be automatically converted to pixel art
Accepts multiple file formats for both upload and download
Great for game developers, as it can quickly and easily colorize game assets
Examples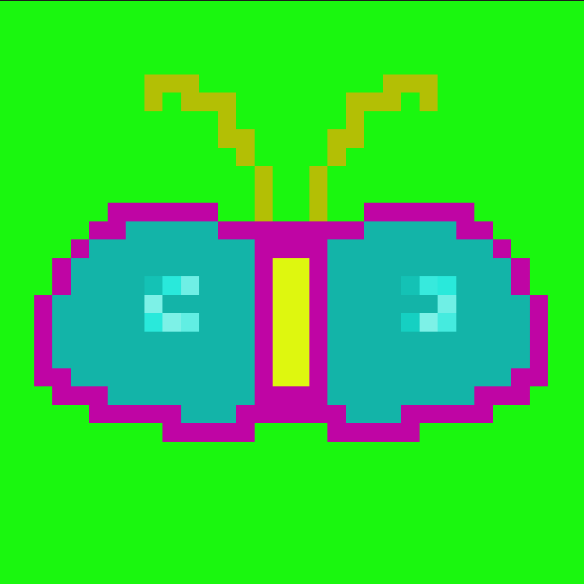 This tool has a great many options to play with. You can do a lot and create as per your creativity skills. However, it doesn't convert your uploaded image into pixel art, but you can upload any picture to edit it with pixels.
You can adjust the size of pixels, lighten the color of pixels, draw a bilaterally symmetrical figure with a vertical mirror pen, and do a lot more with this fun tool.

Creating crazy and funny animations like these is full of fun and requires a sense of creativity as well. Piskel has yielded good results.
Final thoughts on Piskel
With so many tools to play with, Piskel sounds definitely great for beginners as well as professionals. Beginners need to learn the tool first in order to make pixel art. However, after considerable learning, it is worth the use.
This tool is web-based and is simply a canvas. When you open their site Pixel Art Maker, you get a canvas in front of you as there is no homepage or service for this website.
The toolbar has a few options like drawing freely or lines, shapes, painting, erasing, clearing the whole canvas, etc. You can also simply drag and drop any image of yours in the canvas and edit it according to your choice.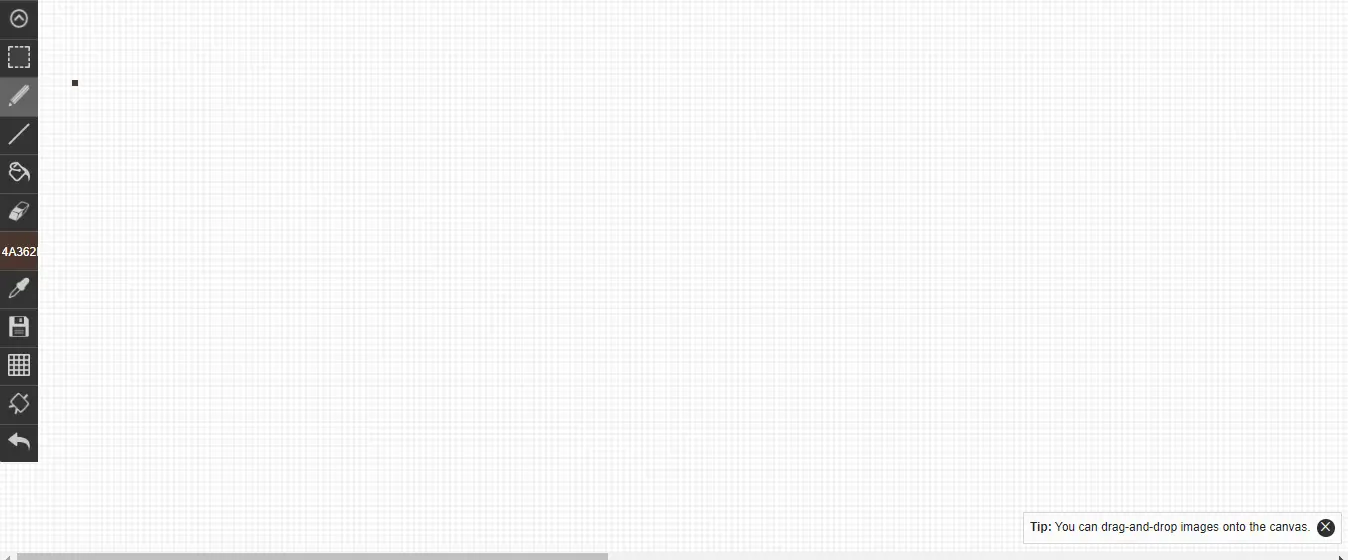 Pricing
Key features
Web-based as well as an app, providing flexible access to users
Allows editing further editing with their tools, making the process more efficient
Lacks documentation/onboarding (at least I couldn't find it), so may not be intuitive for new users
Not user-friendly due to being slow in action, resulting in a lengthy and tedious experience.
Example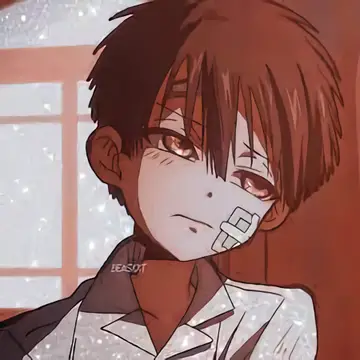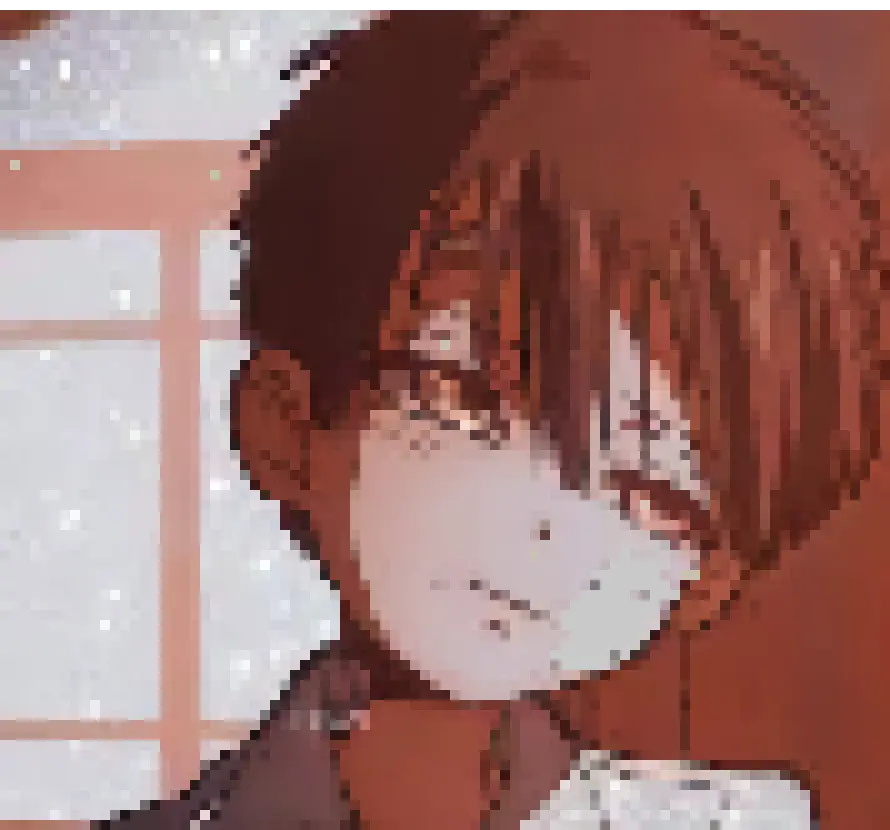 I wanted to remove the watermark, as well as the bandage, from his face and the tool did a great job. Not only did it remove the watermark (that happened spontaneously because the image was small in size, and it lost the watermark due to pixelation) but it also helped in editing the bandage.
I filled in the color of the face to almost match the skin tone. The color selection was a bit technical task as the editor doesn't give the palette of colors that are present in the image as given by some other tools. However, I am fairly satisfied with the results I got.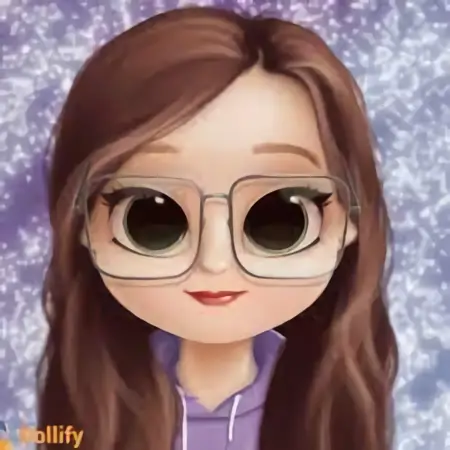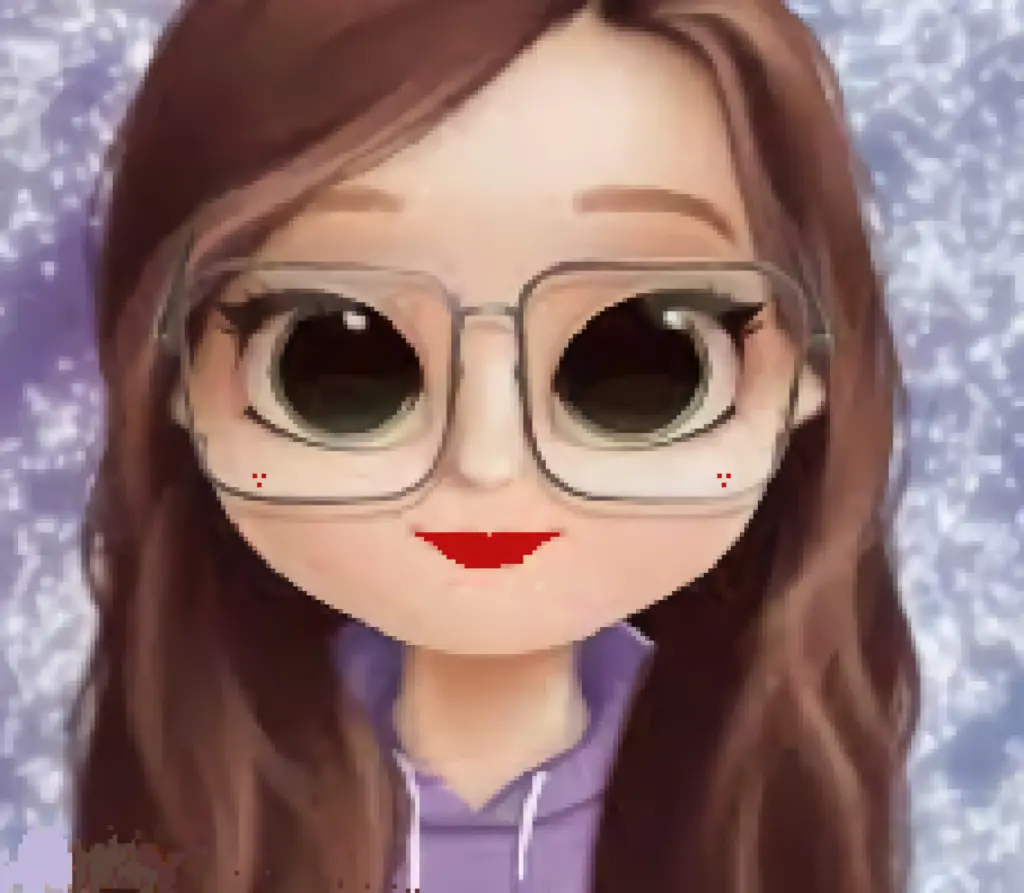 This was the image that I wanted to edit by giving some touch-ups and removing watermarks as well. The editor did a fairly good job. I applied lipstick on the lips and added freckles on both cheeks. The results are satisfactory.
Since the image was bigger in size, it didn't automatically remove the watermark, but I had to hide it by covering it with some nearly matching color tones. There are only a few basic tools available, and there is no option to increase the pixel size. Also, the website responds a bit late.
Final thoughts on Pixel Art Maker
The tool is fine with some flaws like slow speed and limited editing tools like only one-pixel size. Also, the fact that there is no information or tutorials present on how to use this tool makes it less usable.
However, it produces good results, so it can be called an average pixel art generator.
This is another great AI tool to convert your pictures into pixel art.
What makes the tool good enough for it to be used by professionals is that it has got many basic editors like tools and filters for painting, adding shapes, adding text, adding patterns, and also stamps.
The developers have made the tool additionally better by allowing the upload of GIFs and converting them to pixel art. To make their website more engaging and to make their tool more habituated, they allow users to participate in their community. The users can compete with other designers and win awards. Also, many groups within the forum let the users collaborate with those having similar interests.
This tool also allows sharing of images on different social media platforms as well. PixilArt is available online as well as an app, but the app has lesser features compared to the online version.
To create pixel art, start drawing by pressing the 'start drawing' button on the interface, and you come up with a canvas having lots of editing tools around.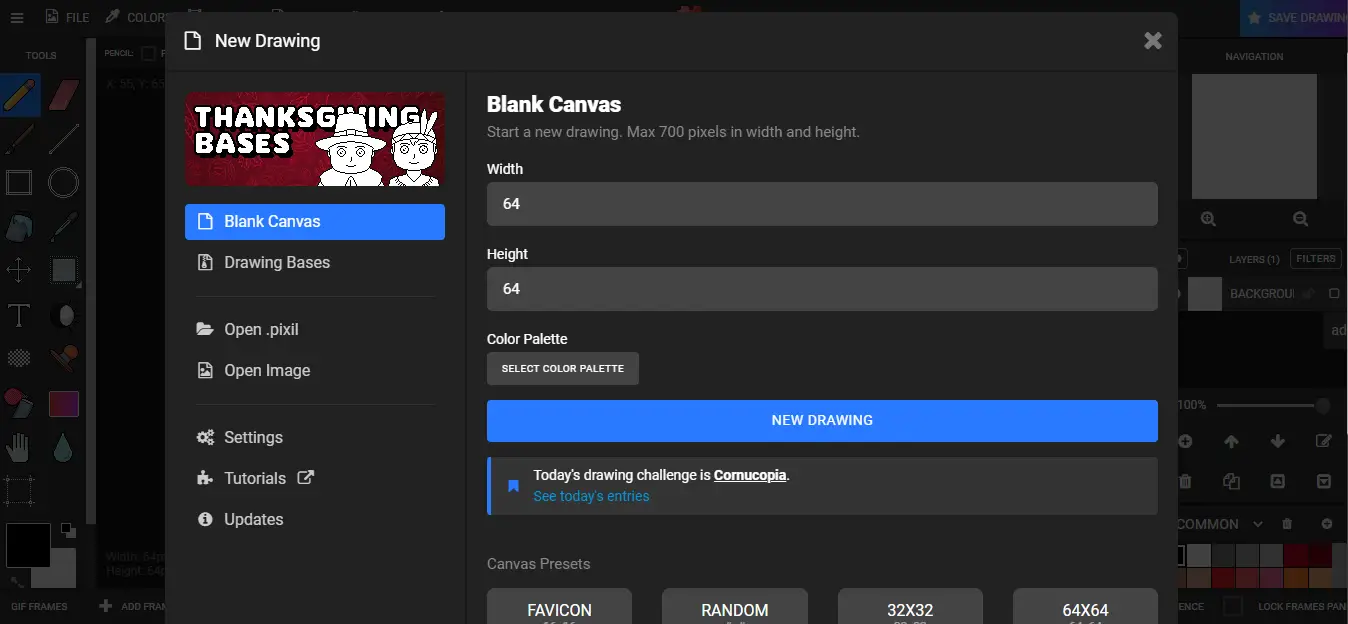 Payment
Key Features
Supports GIF uploads
Free of cost, making the tool accessible to everyone
Allows community interaction, giving users the opportunity to share tips and feedback
Allows editing by tools and filters, giving users more control over their images, but is not fully automated
Available in light and dark themes, providing a user-friendly experience
Contains ads, which can be intrusive but can help to keep the tool free
Examples

Here is a simple pixel art of a flower made by me. I used pixel size 2, a pencil, and applied no filter on the image. The results are good enough.
Ignoring my drawing abilities, the artwork is a smooth and fine one. The website is quick as well in its action.
This is a simple animation created by me using the mobile app. The app is difficult to use as it can only draw pixels with one finger, which is a time taking task. Also, the mobile version is a bit slow and with fewer editors compared to the website version.
Final thoughts on PixilArt
This AI tool generates very fine results. Beginners can find it a bit difficult at first, but after some learning, they can do basic things with it.
The tool works better online compared to the mobile app. PixilArt is a useful tool for beginners as well as professionals.
Minecraft Image Converter tool is available online and can convert any image into amazing Pixel art. The tool has a web page on which you can easily see the button 'Go to editor'. It then redirects you to a page where you can upload images that you desire to be converted to pixel art. There are a few limitations, such as the tool allowing a maximum upload of 256 blocks or pixels only.
After having converted your image, there are other tools like drawing and painting available that can help in editing your pixel art further. After having done all the editing, you can save your image as a schematic file which is compatible with the Worldedit plugin.
Minecraft image converter also adds special effects to images like transparency, luminance, etc. The images can then be directly imported into the Minecraft game.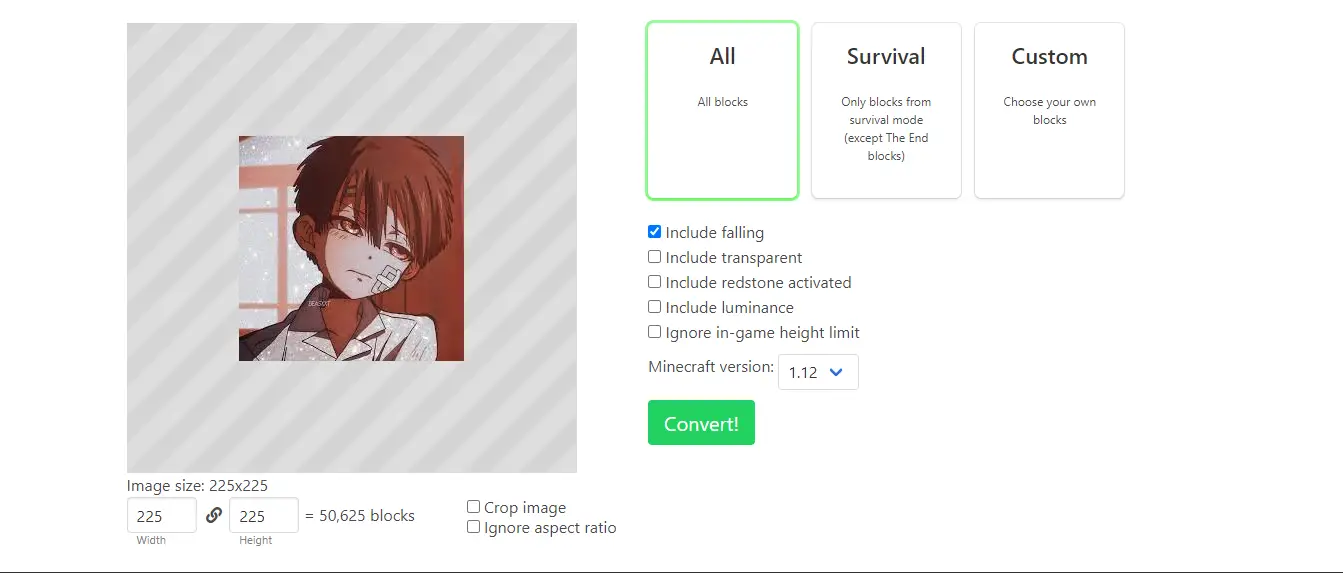 Pricing
Key Features
Free of cost, providing a cost-effective solution
Web based, allowing for convenient remote access
Allows max height of 256 blocks, limiting the size of images
Allows additional editing tools, providing users with more control of their images
Good for Minecraft gamers, offering a great resource for their projects
Allows only PNG format, limiting the type of images that can be used
Examples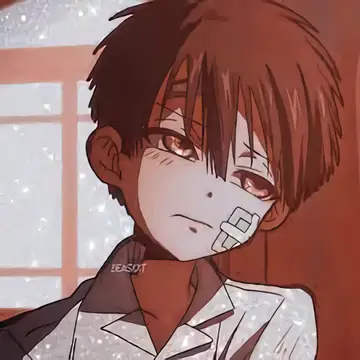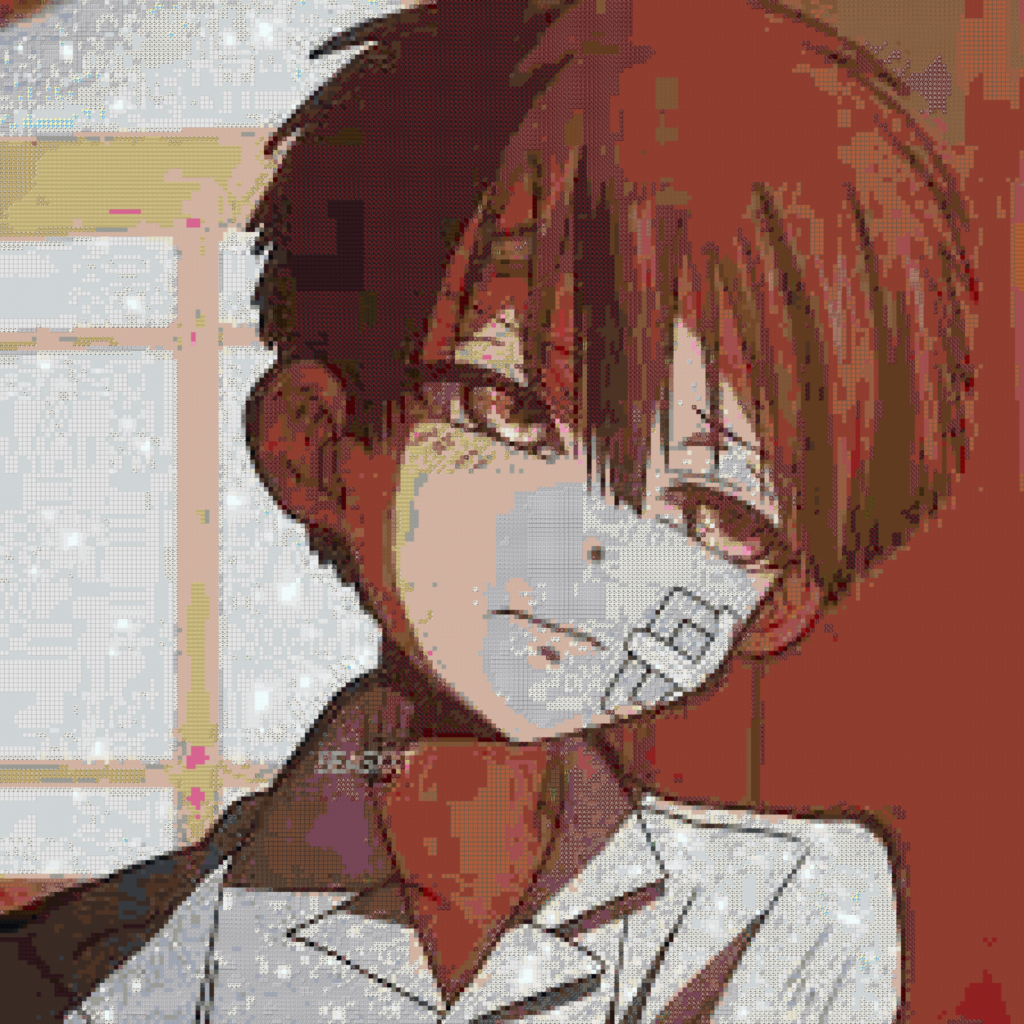 The results achieved by converting the image into pixel art are appreciable. I have got some fine results. However, there was a greyish tint appearing on the face of the cartoon character, which wasn't in the original picture, so I further edited the image using toolbar editors.
The color palette had many colors and textures to choose from. Fortunately, it had got in it the shade that I needed. So I ended up with a good experience with Minecraft Image Converter.
Final thoughts on Minecraft Image Converter
This is undoubtedly a great tool for Minecraft game lovers. Others can also enjoy pixel art by converting images.
The tool limits an upload limit of only 256 blocks and also saves images in only .png format; however, it limits Minecraft Image converter usage.
Based on GitHub, Dinopixel is another interesting tool developed for pixel art lovers. This is a simple tool that, besides creating pixel art, allows community participation as well.
When you simply click on the website, it takes you to a canvas with a few editing options like painting, erasing, filling in colors, and selecting pixel grid dimensions. The image of pixel art can then be downloaded.
The tool doesn't allow the upload of pictures from the computer, but it does allow uploads of predesigned pixel data.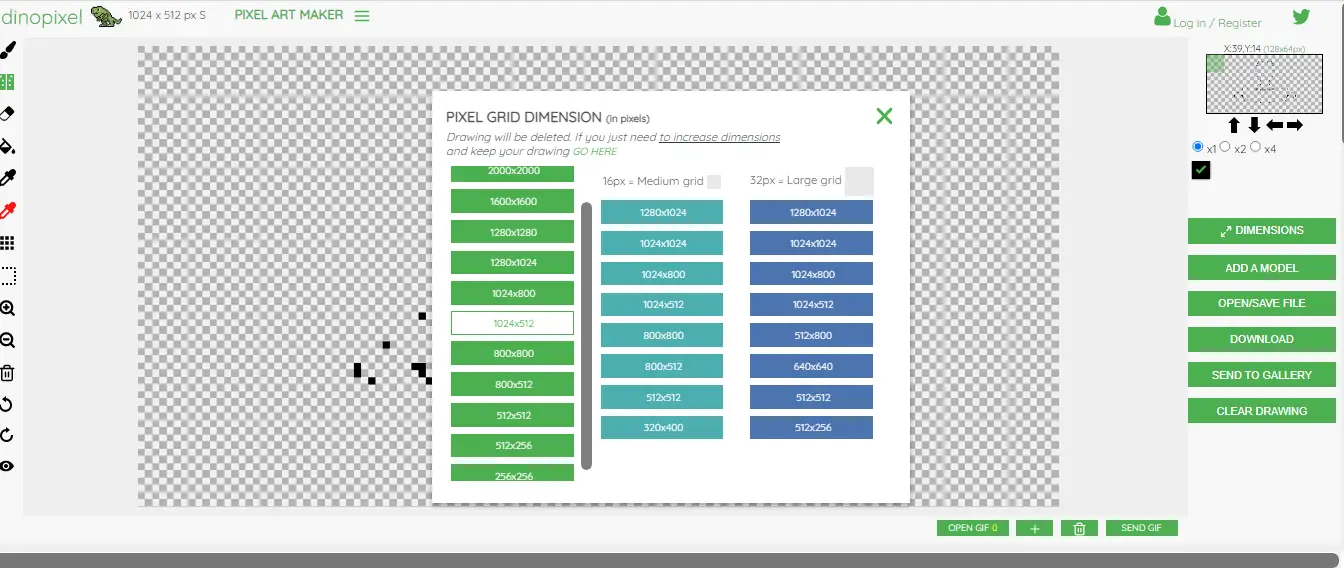 Pricing
Key Features
Free to use
Easy to use, even for beginners
Has additional editing tools
Cannot upload pictures from your own device
Maximum grid size of 1280 x 1280 px, ideal for small to medium-sized images
Pixel art can be saved in .dino format, allowing for easy sharing of images
Examples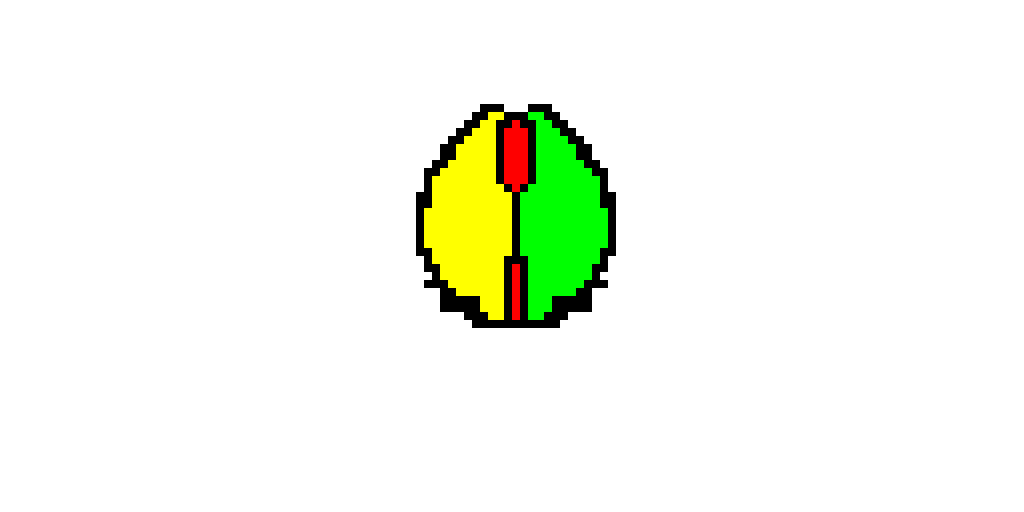 The tool is fun to use with editors on the toolbar. You can draw and mirror your image. Also, you can make fun GIFs with pixel art to surprise your friends. The results are good.
Final thoughts on Dinopixel
This is a simple tool that lets users play with pixel art. It is good for beginners as it has only a few editors, and the max grid size is also very small.
Professionals would find it lacking as they need many options to play with. The results generated by Dinopixel are good.
Pixel It is another great tool that can convert images into pixel art for free. The tool is simple to use, with a few editing options like adjusting block size, selecting a greyscale, selecting a palette and its colors, and adjusting the height and width of the output image.
After having pixel art created, you can simply download it. Pixel It is based on Javascript, and for API users, it offers a different method to input the parameters.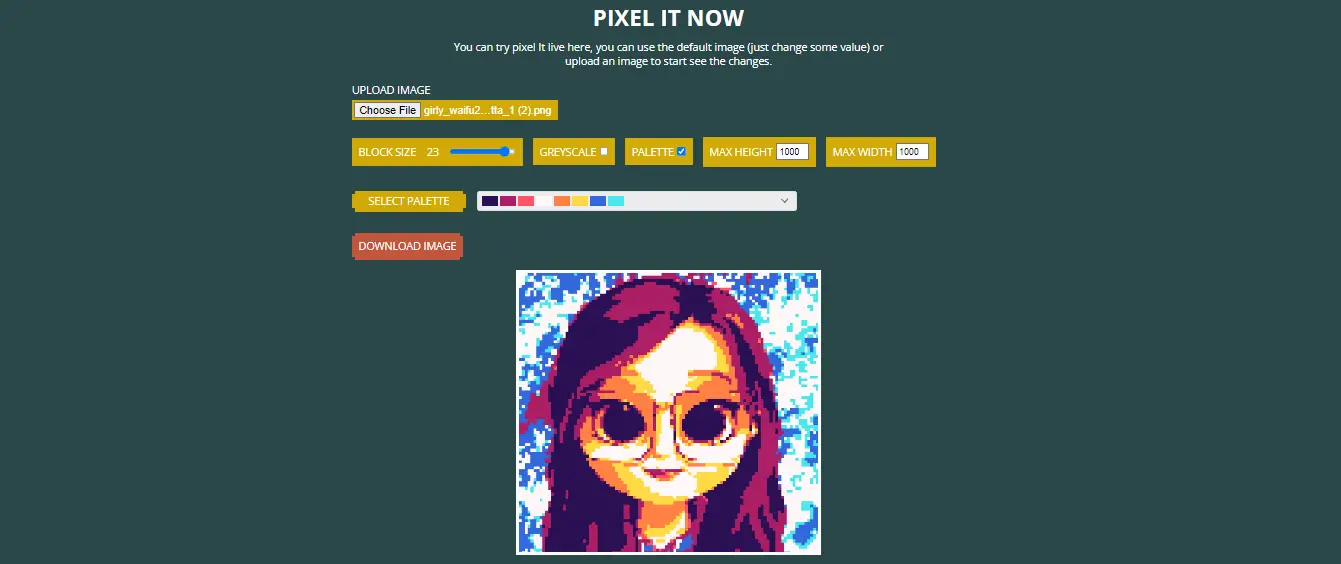 Pricing
Key Features
Free of cost, making it an affordable option for users
Easy to use, making it accessible to people of all skill levels
Adjustable pixel size and palette color, giving users more options for customizing their images
Web based tool, giving users the convenience of using the tool from anywhere
Does not allow for further manual editing, limiting the amount of creative control users have over the results
Has API and uses Javascript, making it compatible with a range of development environments.
Examples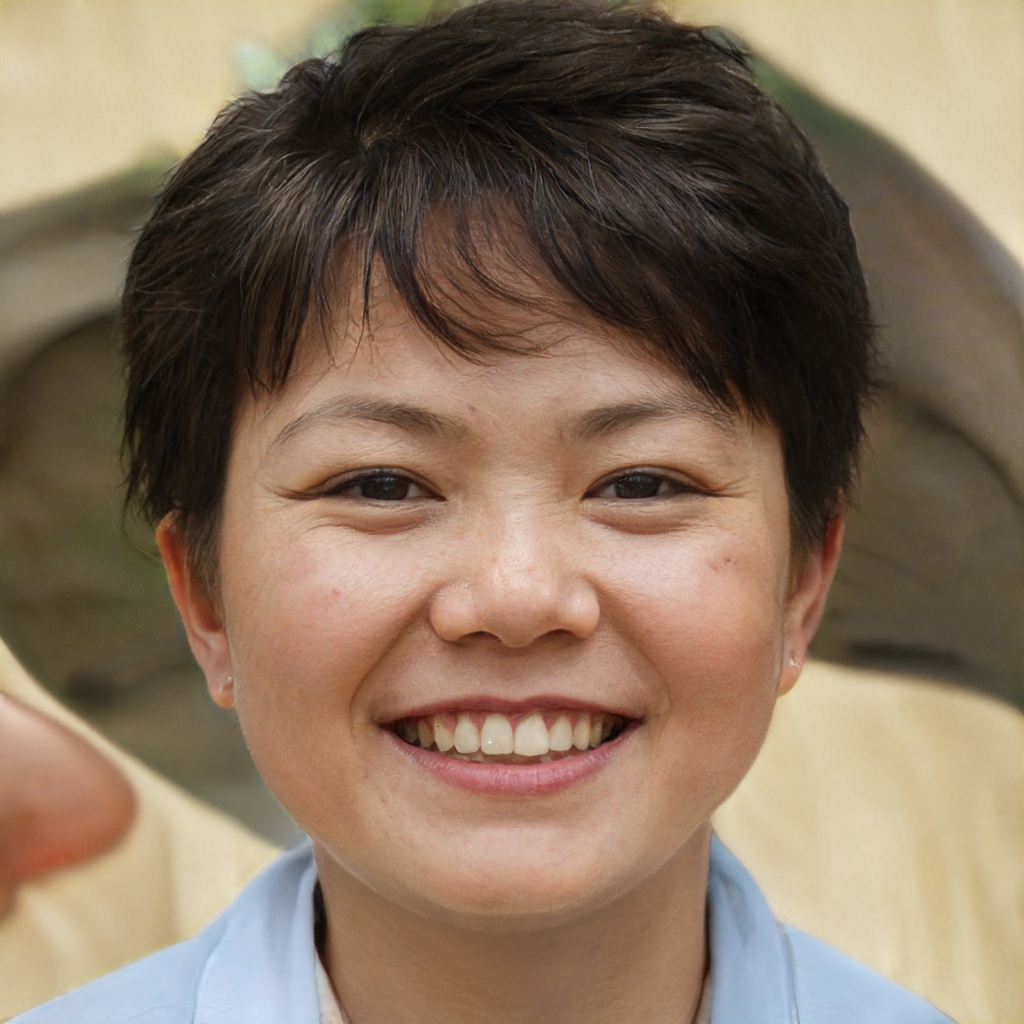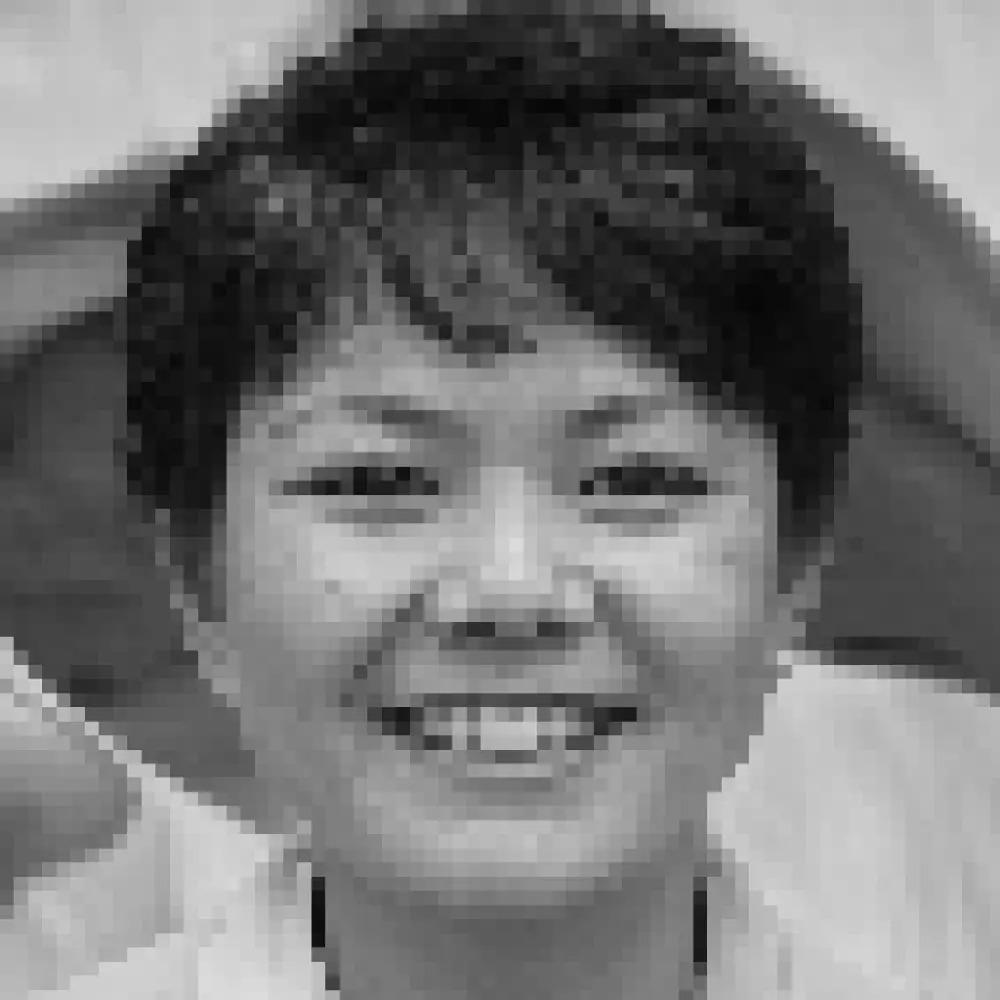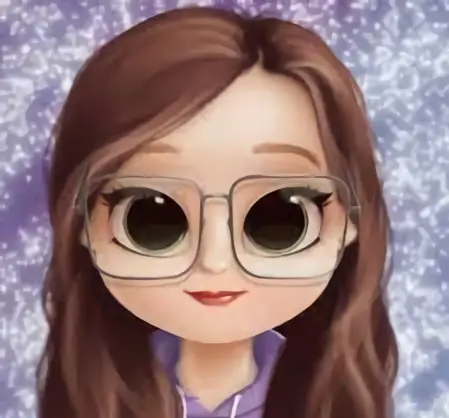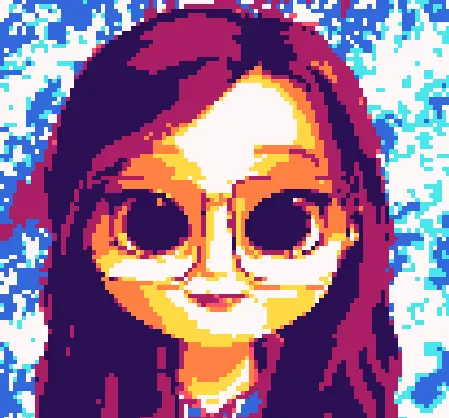 Final thoughts on Pixel It
The simplicity factor of Pixel It makes it a tool worthwhile. It is very good for beginners who want to be artistic but don't know much. Adjustable palette and pixel size make this tool an advanced one.
While for some users, this tool is great, for professionals, it might not be the same. Of course, professionals don't find it much appealing since they are used to playing with pixels on the canvas.
Another diverse tool to create pixel art is Aseprite. As the name suggests, it is specifically designed for sprites. The tool creates 2D animations for video games. Not only does it create sprites, but also generates retro-style graphics and much more from the 8-bit and 16-bit eras.
Asperite is available for Windows, macOS, Ubuntu, and on Steam. The tool is available for free trial as well as can be purchased. The trial version, however, doesn't allow downloads.
The Asperite community is also there to help users with different queries about the use of software and other things.
Editing options like color mode, profile, resizing, and onion skinning are available to edit any image. Just download the software, open it and start making sprites.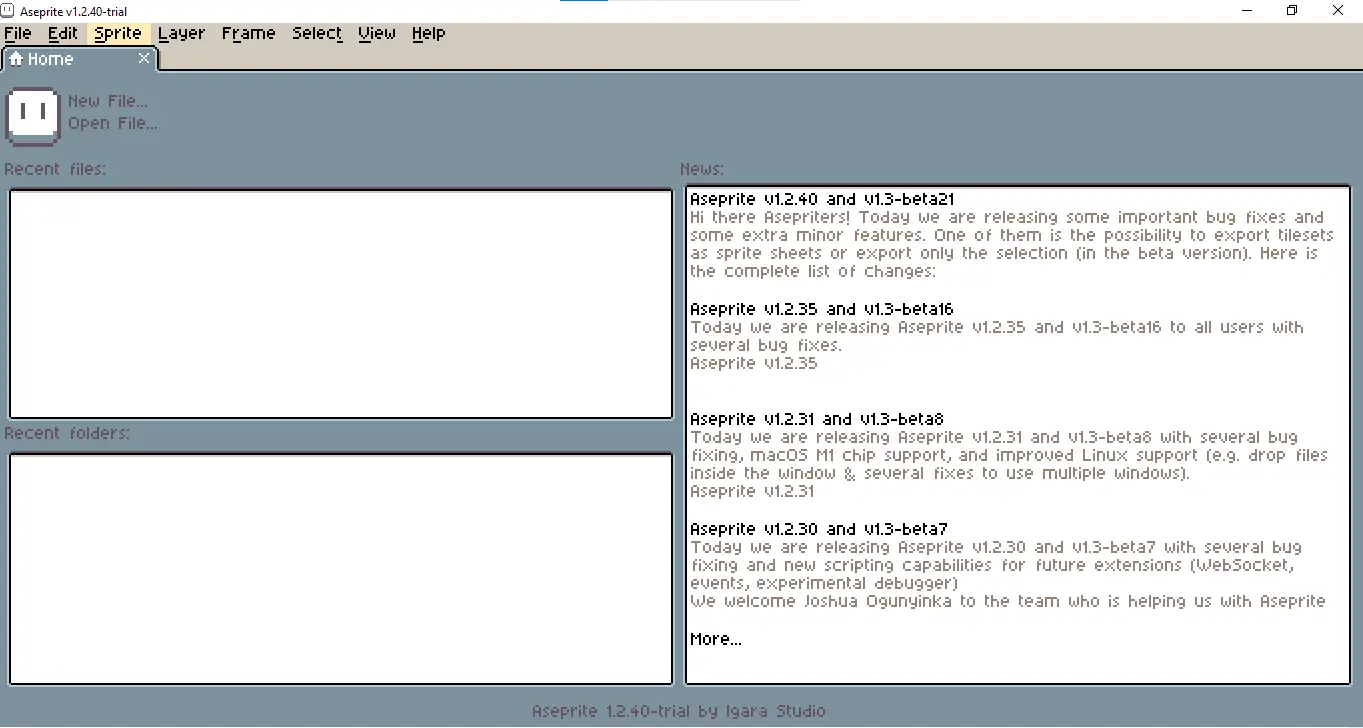 Pricing
Free trial (does not allow generated images download)
Premium version for $19.99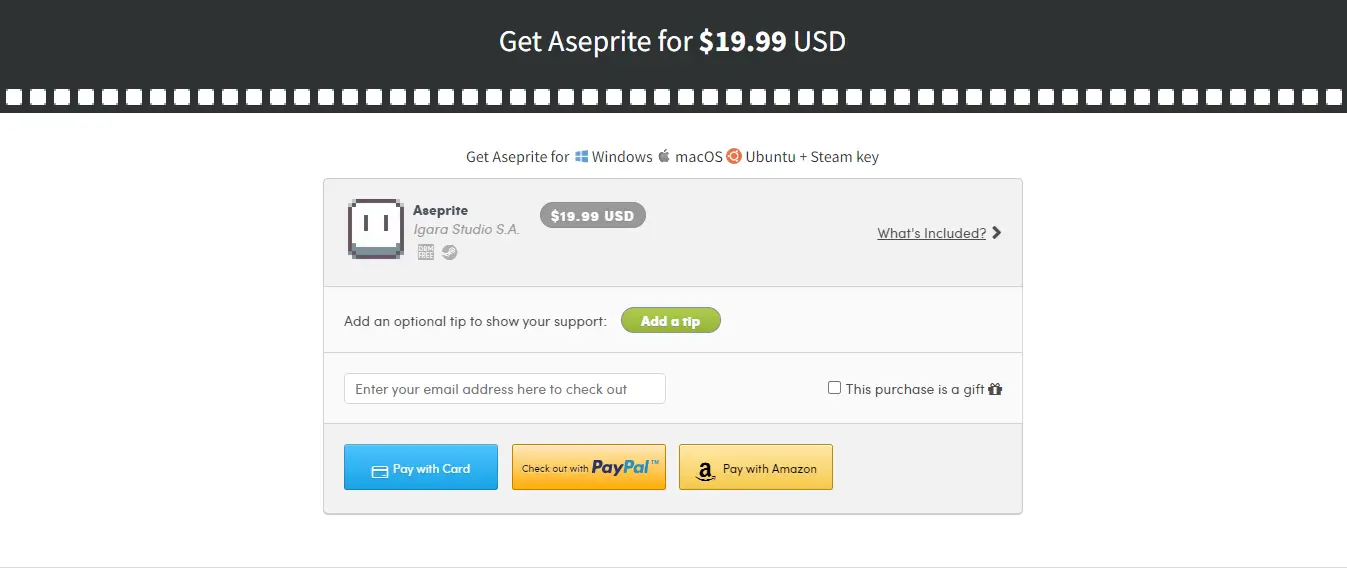 Key Features
Free trial available to test out the software, and an affordable payment for the premium version
Trial requires software download and doesn't allow saving images
Allows editing with tools but doesn't automatically convert images to pixel art
Good for video game developers
Active community support for help and advice
UI may be outdated, making it difficult to use for some users
Examples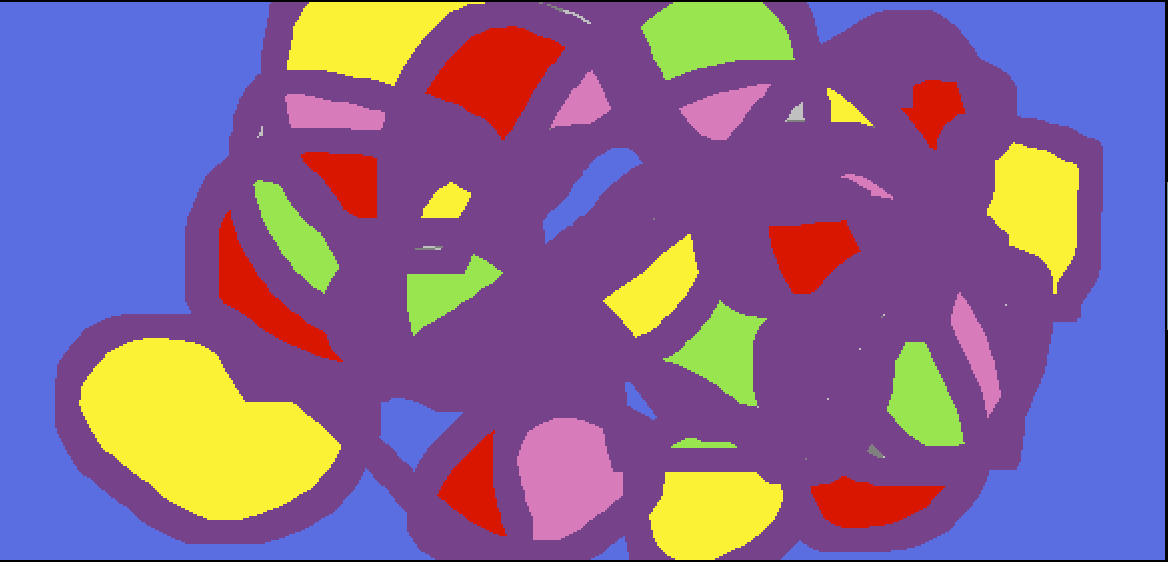 Since I am not an artist, I could not perfectly create any image on the canvas.
The tool also does not create pixel art in the traditional sense, but it does have tools to adjust pixel size and many others. Professional artists and video game developers can bring the best out of their creativity by using Aseprite.
Final thoughts on Aseprite
Aseprite is a bit difficult to use, especially for beginners.
The reasons are its requirement to be downloaded, the complex tools that are difficult to understand at first glance, and its UI feels outdated. The tool is very good for video game developers to create 2D animations and sprites.
Pixie is a very simple tool to create a decent sort of pixel art. Based on GitHub, the tool opens as a canvas with a few tools like a pen, eraser, paint, and shapes. The tool offers art creation into 2 symmetries (rights, left & above, below) and 4 symmetries as well. Also, it has options to compose tunes which is additional.
The brush size, which is indirectly the size of the pixels, can be adjusted, which is great.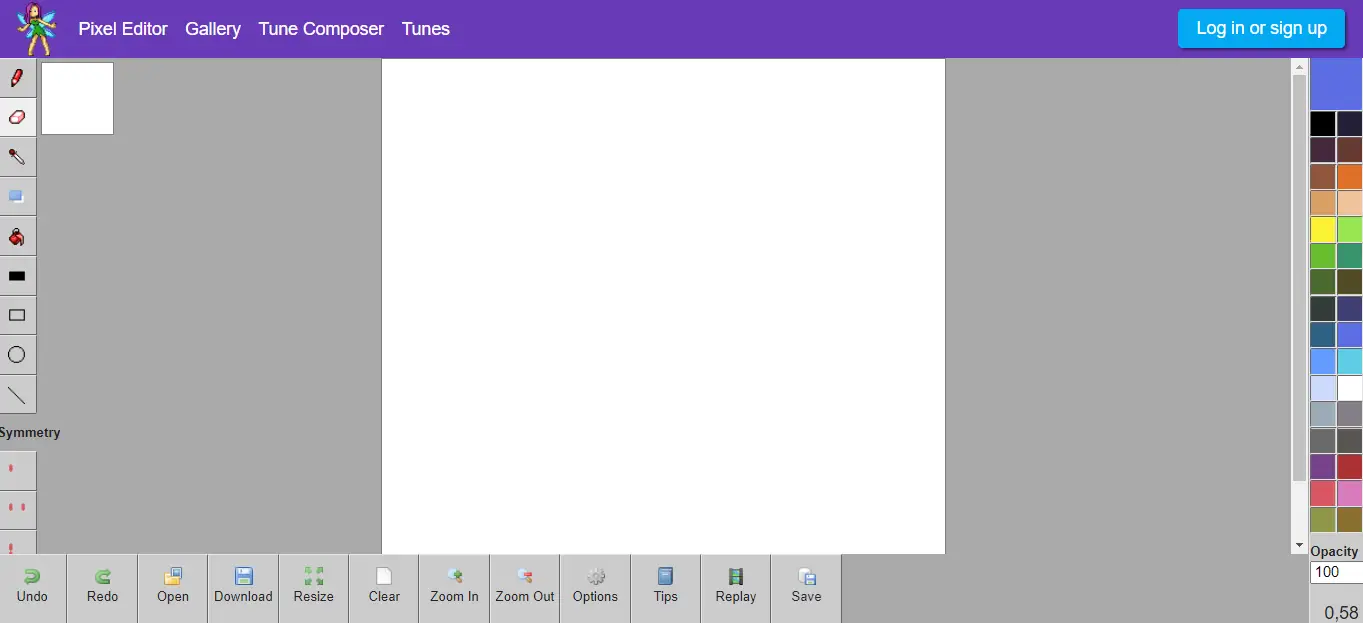 Pricing
Key Features
Free to use
Web based tool, allowing users to access from any device
Easy to use, making it suitable for novice users
Images can be exported in any format, providing flexibility in terms of file types.
Examples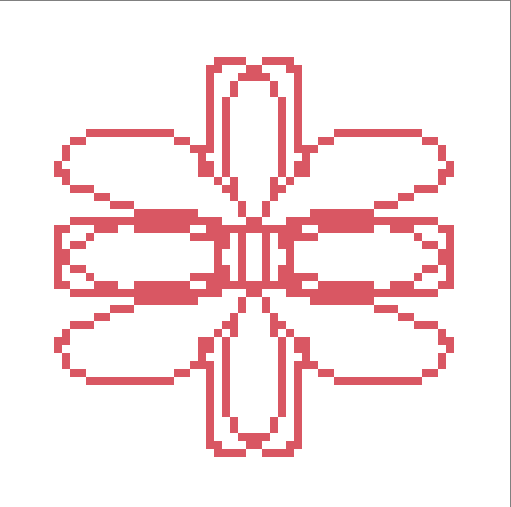 This is a very simple yet artistic sort of image that I created by using the option of 4-dimensional symmetry. The results are quite satisfactory, and I would like to suggest Pixie be used by beginners as well as professionals.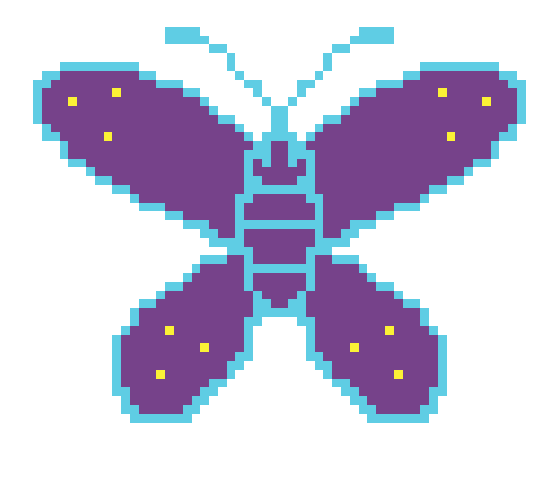 This is another image that I created by using the option of 2-dimensional symmetry (right, left). Again the results are good, and the pixel art is a very fine one.
Final thoughts on Pixie
Pixie is a simple tool to create pixel art yet compatible enough to fall on the list of best AI pixel art generators. The tool, due to being simple in its use, can be equally beneficial to both beginners and professionals.
Conclusion
All of the pixel art generators mentioned above are capable of producing stunning pixel art. It is ultimately up to your level of skill and creativity to determine what you can make with these tools.
Since most of the tools are free, you can take advantage of this opportunity to learn and bring pixel art back to life, while for professionals, the tools that require payment are still reasonably priced.