We know for sure not to expect a Raspberry Pi 5 before 2024. What's more, Raspberry Pi Foundation is keeping mum on its next release, and while this hearsay continues, we'll have to wait another year for the new pi.
The Raspberry Pi 4 was launched in 2019 without a heads-up to the millions of enthusiasts. It's 2023 already, and the IT world is rife with rumors, speculations, and predictions about the Raspberry Pi 5. What's more, Raspberry Pi Foundation is keeping mum on its next release, and while this hearsay continues, we know for sure not to expect a Raspberry Pi 5 before 2024.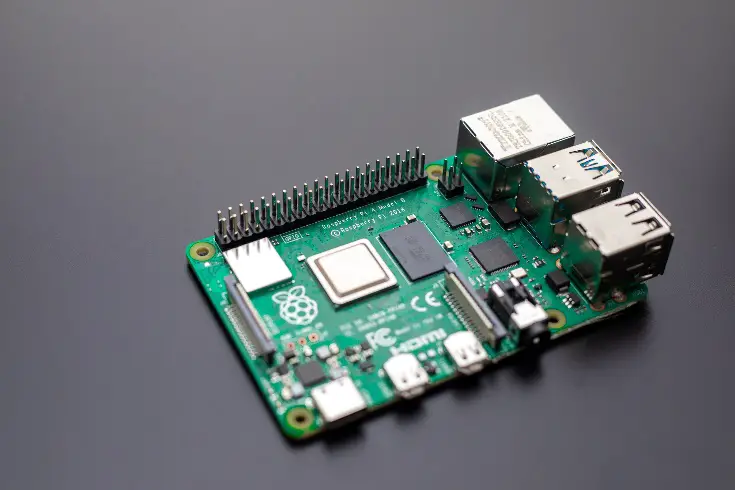 Judging the history of Raspberry Pi reveals a trend in their releases. And considering the opportunities created by Raspberry Pi 4 and the launch of newer technologies since 2019, you can guess what the Raspberry Pi 5 could offer.
With this article, we hope to answer your questions about the Raspberry Pi 5.
First things first.
What is the release date of the Raspberry Pi 5? In 2024 possibly?
The simple answer is that there is none, but at least we have a clue.
The CEO of the Raspberry Pi Foundation, Mr. Eben Upton, has made it clear in no uncertain terms that the Raspberry Pi 5 isn't on the horizon in 2023. In a recent interview with a leading YouTube channel, Mr. Upton cleared the air on speculations and stated that the year 2023 is going to be a year of recovery. The chaos in the supply chain, caused by the pandemic,  has badly hit the Raspberry Pi Foundation. This is apparent when you try to get your hands on a Pi 4; more often than not, there aren't any, even if you look up rpilocator.com.
According to him, they are not out of the woods yet, but he feels the situation is improving, and operations should stabilize completely in the second half of 2023.
What specifications will the Raspberry Pi 5 offer?
As outsiders, we can imagine at least three focus areas that would decide what the Raspberry Pi 5 may offer.
Raspberry Pi 5 Upgrades
For the simple reason that Raspberry Pi 5 will have to see you through the next four years, upgrades are inevitable. So, you can expect better essentials like the CPU, RAM, and storage.
Raspberry Pi 4 Issues
The Raspberry Pi Foundation would address issues that originated with the Raspberry Pi 4. Better heat management, a versatile selection of I/O ports, and design upgrades are critical areas of improvement.
Target Audience
Finally, one can't forget the principal idea on which the Raspberry Pi Foundation offers this versatile computer. That is to provide an inexpensive and compact computer for hobbyists.
Originally designed for application in the education industry, the Raspberry Pi now has formidable demand stemming from agencies working in the marketing domain. And while computing enthusiasts and DIY hobbyists may not be a sustainable market for the Raspberry Pi, it is still a substantial one.
Raspberry Pi 5: Expectations
Raspberry Pi 5 CPU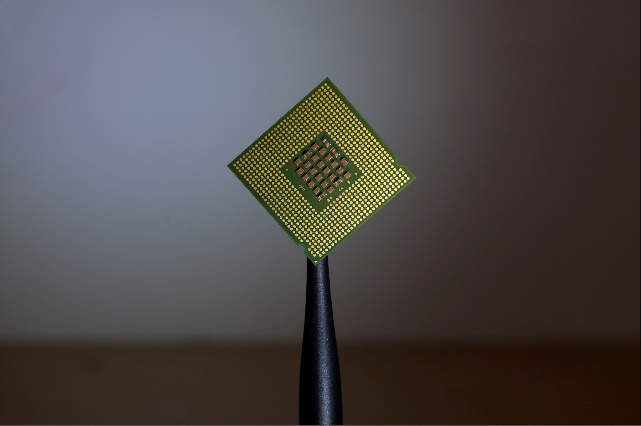 It is unlikely that Raspberry Pi 5 would move away from a Broadcom CPU. With its Quad-Core Cortex-A72 (ARM v8) 64-bit CPU delivering a 1.5GHz clock speed, Broadcom is sure to offer a CPU with clock speeds of 2GHz or more. Some possibilities include Cortex-A73 and Cortex-A75, which offer up to 2.8GHz and 2.9GHz, respectively.
One may think more CPU cores are unlikely with the Raspberry Pi 5 and that they would reserve that for later iterations. The competition is already offering octa-core processors, albeit at a considerably higher price.
Raspberry Pi 5 RAM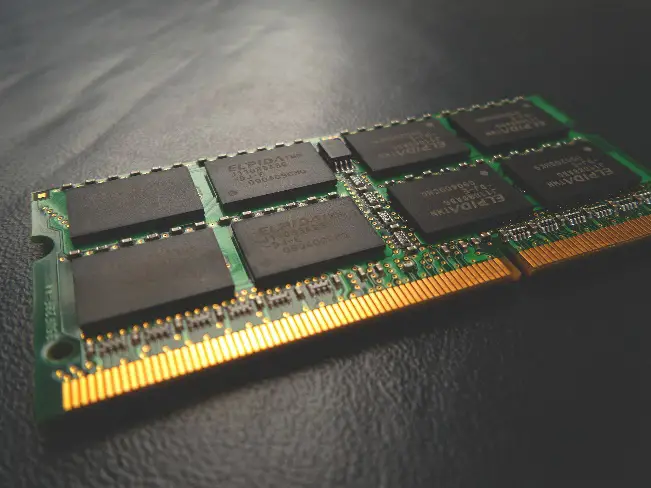 The launch of DDR5 RAM in 2020 and its growing mainstream acceptance have everyone convinced that the Raspberry Pi 5 would feature this high-performance RAM.
Although there is no way to be sure, the discontinuation of the 1GB Pi 4 variant indicates that the Raspberry Pi 5 will not have a 1GB variant. We won't be surprised if Pi 5 offers a minimum of 4GB RAM.
I/O ports
The idea behind using mini-HDMI ports instead of HDMI ports was so that you would get dual video outputs. Unfortunately, this doesn't seem to have gone down well with Raspberry Pi users, despite support for dual 4K@60Hz, as they need additional cables and adapters. One solution would be to include USB-C Alt Mode DisplayPort, as it would help get a smaller device, and it'll be good to have USB-C instead of conventional USB-A ports.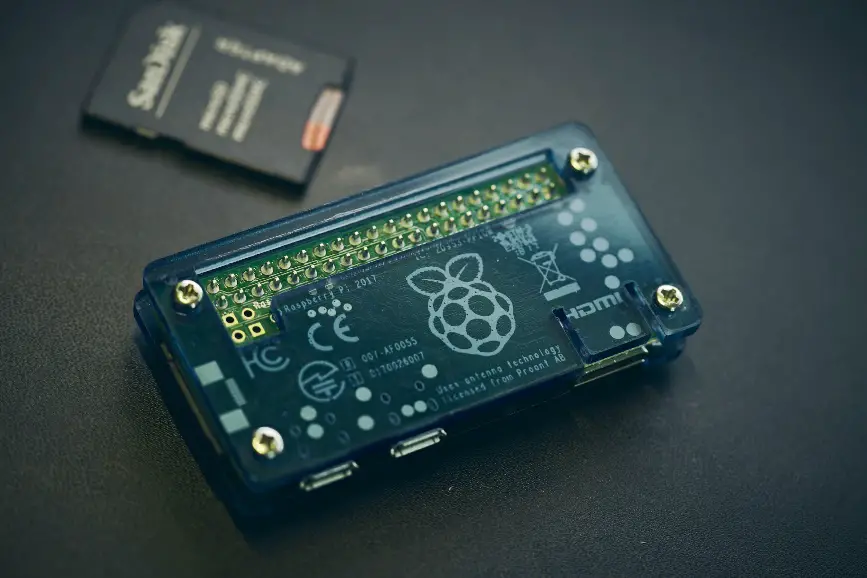 The 40-pin GPIO header has been the main focus and attention of hobbyists, and they can rest assured this will not change anytime soon.
SoC: Will Raspberry Pi 5 get a new one?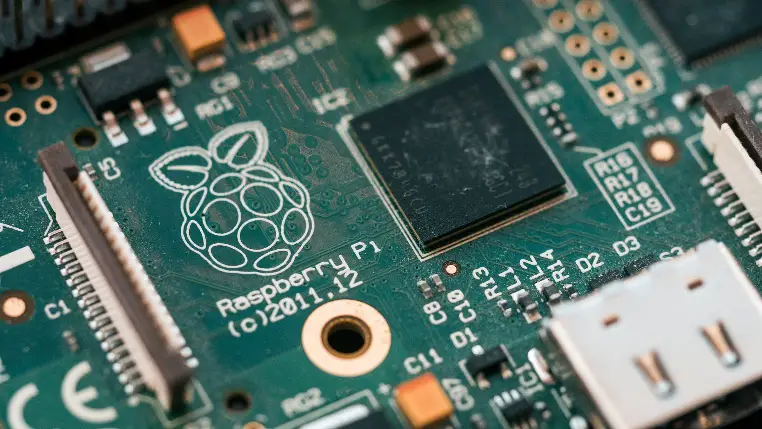 Rumor has it that the Raspberry Pi 5 could feature SoC that Raspberry Pi designed in-house. Doing so would mean spending considerable resources on research and development to fix something that wasn't broken. For this reason, we feel that this may be what it is, just a rumor.
Heat Management and The Pi 4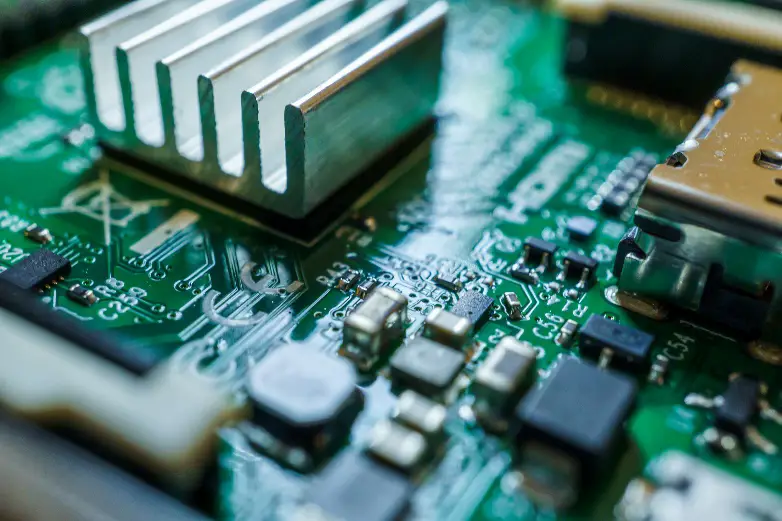 While the Raspberry Pi 4 is compact and powerful, there have been several complaints concerning its less-than-efficient thermal design. Retailers do not fail to include heat sinks and fans with their kits, but the Raspberry Pi runs hot despite this. Arguably, the poor heat dissipation is the Raspberry Pi 4's most significant flaw and an issue that the Raspberry Pi 5 should address.
About the Pi 5's Storage

Like its predecessors, the Raspberry Pi 4B uses an SD card to store and run the Raspberry Pi OS. Preparing for the future, we may see a shift to an eMMC storage that offers 400 MB/s of write speed compared to 12 MB/s of the SD card reader. However, the likelihood of that happening with the Raspberry Pi 5 is low because a shift to eMMC storage would entail added cost, so this shift would have lesser priority.
Connectivity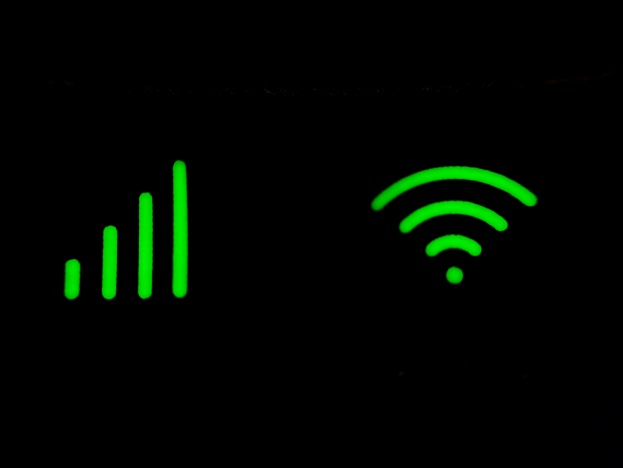 Presently, Raspberry Pi offers IEEE 802.11ac standard (or Wi-Fi 5) along with Bluetooth 5.0. So, it wouldn't be a surprise if the Raspberry Pi 5 was to provide Wi-Fi 6 or even Wi-Fi 6E. Of course, the same can be said about Bluetooth; expect an upgrade to Bluetooth 5.2.
For everyone in my mentions and direct messages asking about it, #Bluetooth support for @Raspberry_Pi #PicoW just got added to the milestones for the upcoming 1.5.0 release of the Pico C SDK. I'd expect to see support publically released this month. https://t.co/PIXXYdPR4L

— Alasdair Allan (@aallan) January 4, 2023
What will the Raspberry Pi 5 cost?
The Raspberry Pi 4 came with four RAM options 1 GB, 2 GB, 4 GB, and 8 GB, with the 1 GB version priced at $35. With Raspberry Pi pulling the plug on the $35 Pi 4 1GB version and offering the 2GB version for $45, expect a further increase.
There is no way to know the price for sure, but it is unreasonable to expect the Raspberry Pi 5 to offer a sub $50 price tag. Since some competitors offer octa-core processors and eMMC storage for under $70, you can expect a few variants to be priced below that $70 mark.
Raspberry Pi 5 – Frequently Asked Question (FAQ)
What Is the Latest News on The Raspberry Pi 5?
It's 2023, and we are still recovering from the pandemic's effects and the chaos it caused. Despite the disruptions, the pandemic has successfully reaffirmed the need for low-cost computers like the Raspberry Pi. And if there was ever a doubt about the relevance of the Raspberry Pi, it's safe to say that the pandemic has cleared that up.
Eben Upton, CEO of the Raspberry Pi foundation, has made it clear that 2023 is going to be a "recovery year." According to him, their focus for 2023 is to ensure that more Raspberry Pi computers are available for everyone. And while he doesn't reveal what the Pi 5 will offer, he is confident that we won't see a new release this year.
What Are the Alternatives of the Raspberry Pi 5?
While few devices can match the Raspberry Pi for the price and power, there are some excellent options for pocket-sized computers. Some popular alternatives are the Arduino UNO Rev3, Libre Computer Board AML-S905X-CC, and Tinker Board S R2.0.
Can I Use My Raspberry Pi As A NAS (Network Attached Storage)?
If you have a large collection of movies, home videos, family photos, and an extensive music library, you must consider investing in a NAS to use along with Plex. Or, you can use a Raspberry Pi and set it up as a NAS device by pairing it with high-capacity storage.
Can I Install Windows 11 on My Raspberry Pi 4?
The architectures of Windows 11 and the Raspberry Pi aren't the same, meaning you'll the Raspberry Pi won't natively support Windows 11. Despite Windows conventionally needing an x86/x64 processor, Windows 11 is compatible with the ARM architecture.
You'll need specialized tools and good know-how to get Windows up and running on a Raspberry Pi. But it's not impossible. However, the more significant problem is that the Raspberry Pi lacks the sheer processing power you need to run Windows 11. So, even when you install Windows, it would be best to keep your expectations to a minimum.
What Linux Distros Can I Use With A Raspberry Pi?
Any Linux distro compatible with Raspberry Pi's ARM architecture is ideal for use with the device. However, you must ensure your Raspberry Pi meets the minimum system requirement.
Besides Raspbian/Raspberry Pi OS, Ubuntu, Elementary OS, and Ubuntu MATE are popular Linux distros you can install on the Raspberry Pi.
In Conclusion
The Raspberry Pi thrives on two factors that make it a desirable computing device, customizability and price. So, out of all the prevailing uncertainties, one thing is certain, the Raspberry Pi 5 will not be an exception to these factors.
You'll have to wait till 2024 to get a glimpse of the Raspberry Pi 5, but 2023 promises greater availability of older models. That means you won't be left at the mercy of scalpers or hitting that refresh button on rpilocator.com desperately trying to get a Pi 4.