The last iteration of the Raspberry Pi, the Raspberry Pi 4B in 2019, saw a giant leap with the use of a Quad-Core Processor. It is the latter half of 2022 already, and the IT world is rife with rumors, speculations, and predictions about the Raspberry Pi 5. And with Raspberry Pi Foundation keeping mum on its next release, this hearsay continues.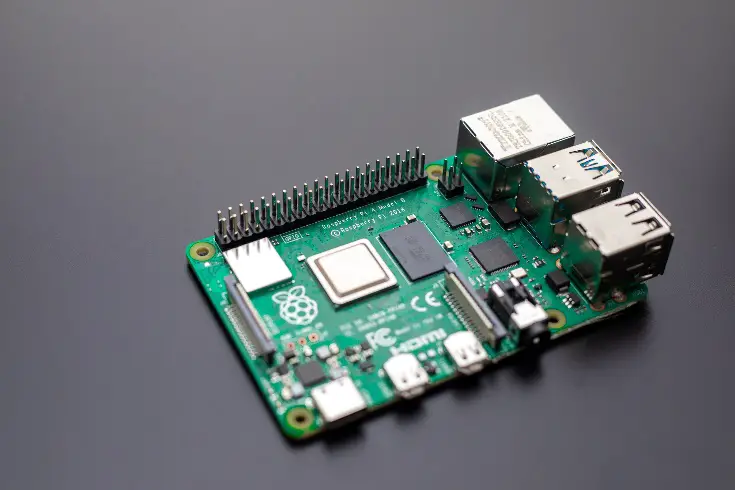 Nonetheless, one can have reasonable expectations from the Raspberry Pi 5. Looking into the history of Raspberry Pi reveals a trend in their releases. And judging by the opportunities created by Raspberry Pi 4B and the launch of newer technologies since 2019, you can better understand what the Raspberry Pi 5 could offer.
With this article, we hope to answer all the questions you have about the Raspberry Pi 5.
First things first.
What is the release date of the Raspberry Pi 5?
The simple answer is that there is none, but you need insights into what is happening in the world.
The IT world is seeing a severe shortage of semiconductor chips because of Covid-19 restrictions. For two years, chip manufacturers have dealt with factory closures, labor restrictions, disruptions in the global supply chain, and whatnot. What makes matters worse, orders have backed up, and the global demand for semiconductor chips has increased year on year, putting pressure on the manufacturers.
While some Industry experts believe that the chip shortage will only alleviate in 2023, others believe late 2022 is when the shortage will end. However, this is a case of looking at the glass as half-empty because one can't be sure that Raspberry Pi's orders are not part of this mix. Further, the decline of cryptocurrencies has reduced the pressure on chip manufacturers.
What specifications will the Raspberry Pi 5 offer?
It is reasonable to assume that the Raspberry Pi 5's offerings will need to see you through the next three years. Several upgrades, like the processor and RAM modules, are inevitable, without which there wouldn't be a need for a Raspberry Pi 5.
Moving past these, the Raspberry Pi Foundation would look at addressing issues that originated from the Raspberry Pi 4B.
Finally, one can't forget the principal idea on which the Raspberry Pi Foundation offers this versatile computer. That is to offer an inexpensive and compact computer that anyone can customize to their need.
CPU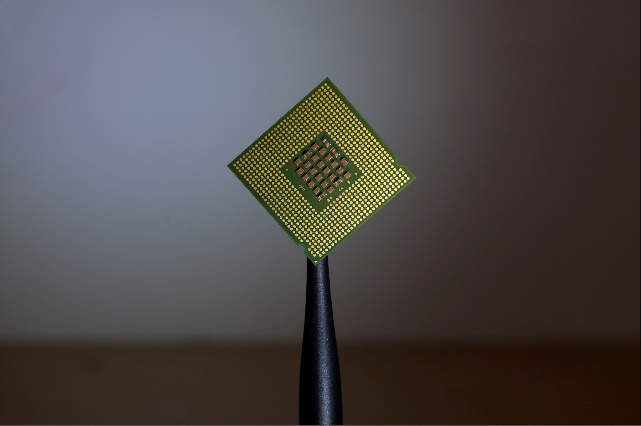 It is unlikely that Raspberry Pi 5 would move away from a Broadcom CPU. With its Quad-Core Cortex-A72 (ARM v8) 64-bit CPU delivering a 1.5GHz clock speed, Broadcom is sure to offer a CPU that has clock speeds of 2GHz or more. Some possibilities include Cortex-A73 and Cortex-A75, which offer up to 2.8GHz and 2.9GHz, respectively.
More CPU cores are unlikely with the Raspberry Pi 5 and would be reserved for later iterations as most applications of a Raspberry Pi wouldn't require a high-end processor.
RAM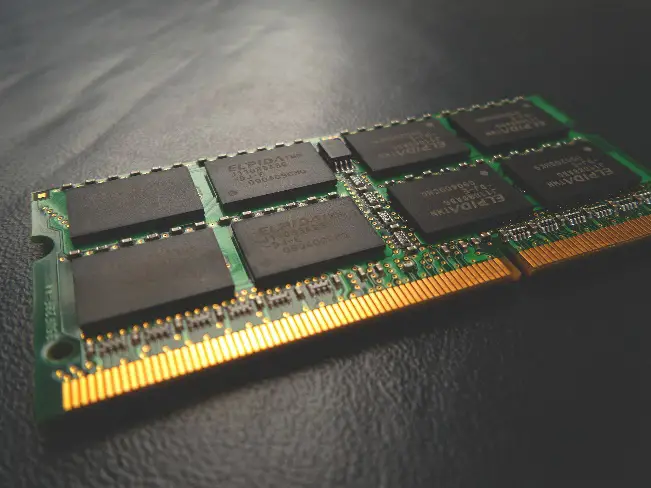 The launch of DDR5 RAM in 2020 and the growing mainstream acceptance have everyone convinced that the Raspberry Pi 5 would feature this high-performance RAM. The inclusion of DDR5 RAM would offset the need for a 16 GB offering, to some extent, and future-proof the Raspberry Pi 5. However, it would also increase the cost, which could act as a deterrent to buyers.
I/O ports
The idea behind using mini-HDMI ports instead of HDMI ports was so that you would get dual video outputs. Unfortunately, this doesn't seem to have gone down well with Raspberry Pi users, despite a dual [email protected] display, as they need additional cables and adapters. But it would be interesting to see how Raspberry Pi offers a dual-monitor [email protected] using a mini-HDMI port.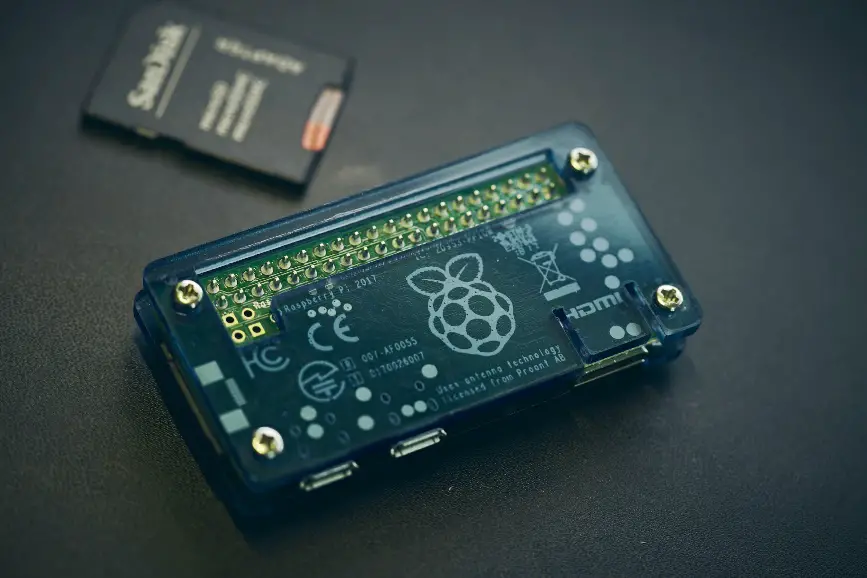 The 40-pin GPIO header has been the main focus and attention of hobbyists, and they can rest assured this will not change anytime soon.
SoC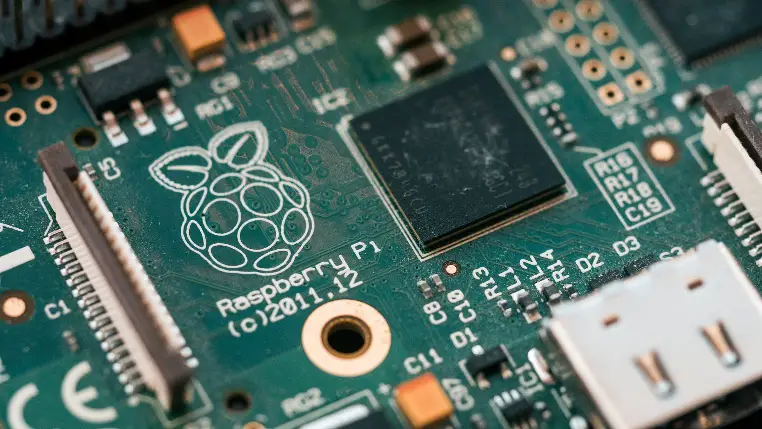 Rumor has it that the Raspberry Pi 5 could feature SoC that Raspberry Pi designed in-house. Doing so would mean spending considerable resources on research and development to fix something that wasn't broken. For this reason, we feel that this may be what it is, just a rumor.
Heat Management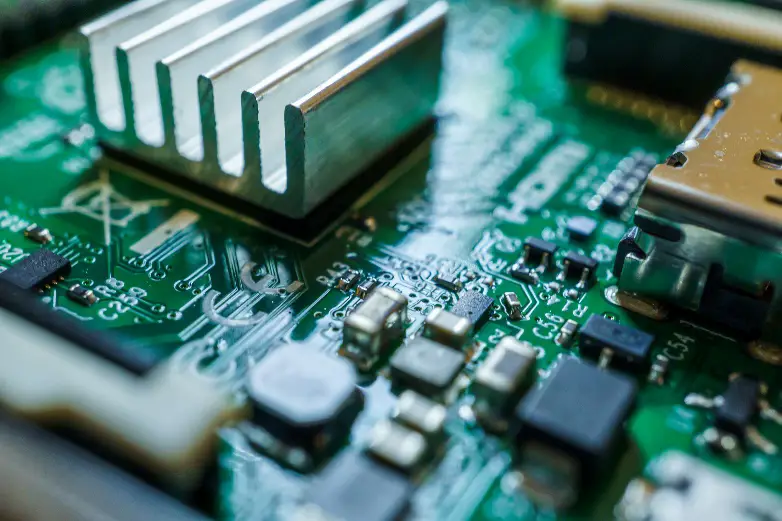 While the Raspberry Pi 4Bs are compact and powerful, there have been several complaints regarding overheating. Retailers and distributors do not fail to include heat sinks and fans with their kits, and despite this, the Raspberry Pi runs hot. So, expect a device that runs cooler and doesn't compromise performance.
Storage

Like it's predecessors, the Raspberry Pi 4B uses an SD card to store and run the Raspberry Pi OS. Preparing for the future, we may see a shift to an eMMC storage that offers 400 MB/s of write speed in comparison to 12 MB/s of the SD card reader. However, the likelihood of that happening with the Raspberry Pi 5 is low because a shift to eMMC storage would entail added cost, so this shift would have lesser priority.
Connectivity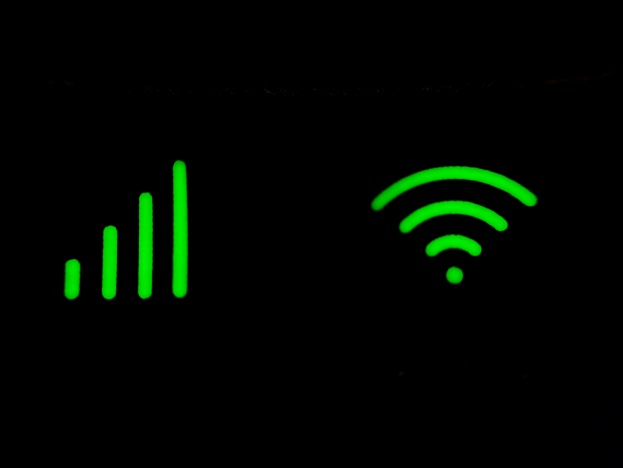 Presently, Raspberry Pi offers IEEE 802.11ac standard of Wi-Fi along with Bluetooth 5.0. While Wi-Fi versions are not expected to change, experts believe the Raspberry Pi 5 would offer Bluetooth 5.2.
What will the Raspberry Pi 5 cost?
The Raspberry Pi 4B comes with four RAM options 1 GB, 2 GB, 4 GB, and 8 GB, with the 1 GB version priced at $35. While there is no way to know the price for sure, it is reasonable to expect the Raspberry Pi 5 to offer a sub $50 price tag. This statement especially holds with some competitors offering octa-core processors and eMMC storage for under $70.
In Conclusion
The Raspberry Pi thrives on two factors that make it a desirable computing device, customizability, and price. Thus, one thing is certain, the Raspberry Pi 5 will not be an exception to these factors.
The other certainty is the uncertainty of the global shortage of semiconductor chips and when we can expect to see this ending. Experts are of the opinion that the Raspberry Pi 5 will not see the light of day before 2023, but the eternal optimist will hope to get their hand on the device before the end of 2022.