So, you've got your hands on the iPhone 14 and want to buy a cover that'll keep it safe from nicks and scratches. You go online to find the perfect cover for it and only find cases that will veil your beautiful new iPhone 14.
Mkeke understands your problem and offers clear iPhone 14 cases that protect your phone and preserve the overall aesthetics, if not enhance it altogether. They offer covers for both the Pro and Pro Max, and you can choose between a clear white design or one that is embellished with transparent gradient colors.
These are inexpensive covers that provide essential protection to your phone so that you won't have to worry about it getting damaged.
Variants
Apart from the clear Pro and Pro Max variants, Mkeke offers up to nine variants which come in dual-or-single-tone colors. All the variants are transparent, so you won't have to cover up your phone's original color, and the dual-tone variants offer attractive combinations that complement the iPhone 14 well.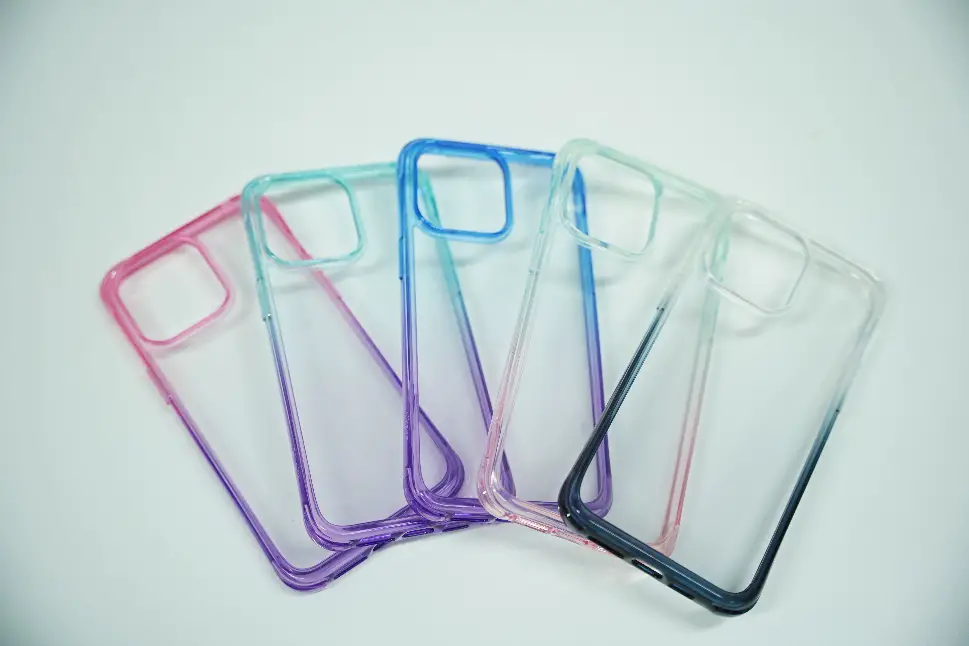 Material
This iPhone 14 case is made using high-definition polycarbonate material, a Soft Touch material that offers the perfect degree of elasticity. It uses a scratch-resistant coating, making the case durable and resistant to easy wear and tear. This coating also prevents the case from yellowing over time, thus, keeping your iPhone case looking as good as new for longer.
Design
Both the cases from Mkeke use a Soft Edge design that allows you to quickly put the case on or take it off when needed. Thus, implying that the dimensions are perfect and you won't struggle with the mobile case. Moreover, it will beautifully complement your overall work setup.
It is evident that Mkeke pays special attention to design, as all the buttons and slots align perfectly with the iPhone 14. And because it uses a Soft Touch material, operating the buttons is convenient, and you won't accidentally press more than one button.
Protection
The main aim of any phone case is to provide protection. So, Mkeke ensures that you get plenty of it with both their iPhone 14 cases. Here are some of the key features.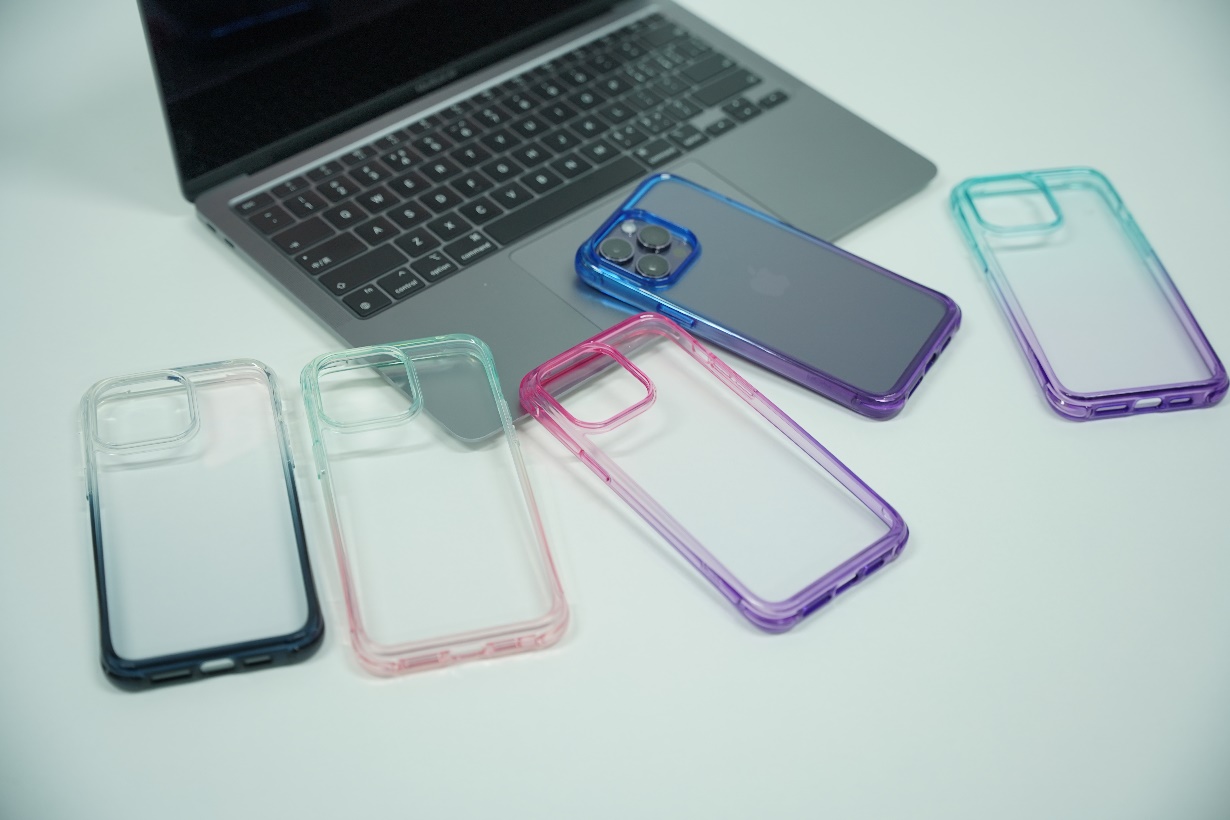 Camera Cluster Protection
The iPhone 14's camera cluster protrudes from the rear panel, making it prone to easy damage. You risk scratching the camera lens just by simply setting your phone down on your work desk. So, Mkeke has cleverly added a 3.5mm raised bezel around the camera cluster to ensure it doesn't make contact with any surface.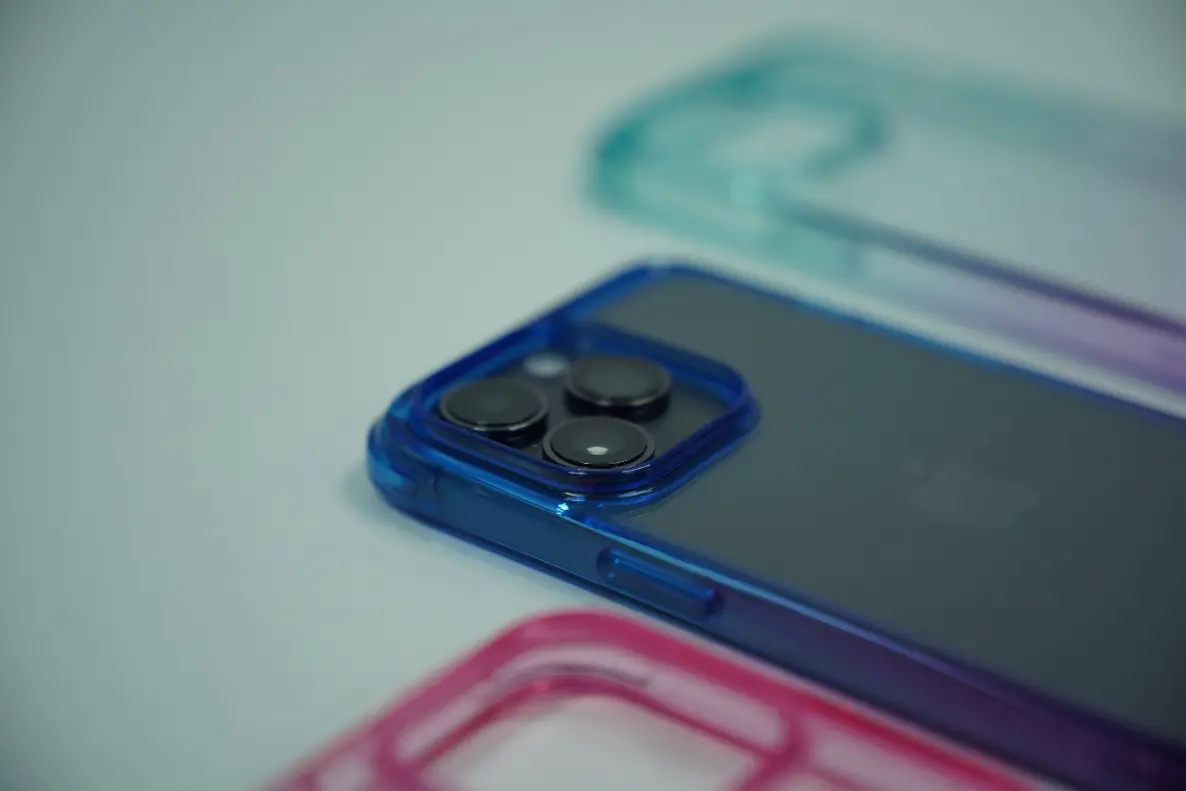 Border Protection
The Pro and Pro Max cases come with a raised 1.9mm bezel along the edges. This helps to protect your iPhone's screen from scratches by preventing contact with abrasive surfaces if you aren't using a screen protector or tempered glass.
Airbag Protection
Both the Mkeke iPhone 14 cases use shockproof airbags on the four corners. Mkeke incorporates four Thermoplastic Polyurethane (TUP) airbags into the design of the iPhone case. Of course, incorporating that isn't enough, so Mkeke puts the case through an extensive battery of tests to offer you military-grade toughness, in their own words.
While we don't recommend that you carry your iPhone 14 with a Mkeke case into the battle, you can rest assured that your iPhone 14 is safe from the everyday risks of mishandling. The corner airbags do a great job of protecting your iPhone from damage. Obviously, there will be accidents, and you can't control the angle of impact, but these generous airbags will keep you safe.
Size
With all that protection, you may think that the Mkeke iPhone 14 case will make the phone bulky. However, that isn't the case; even with the Mkeke case on, your iPhone 14 will you can comfortably carry your iPhone 14 in your pocket.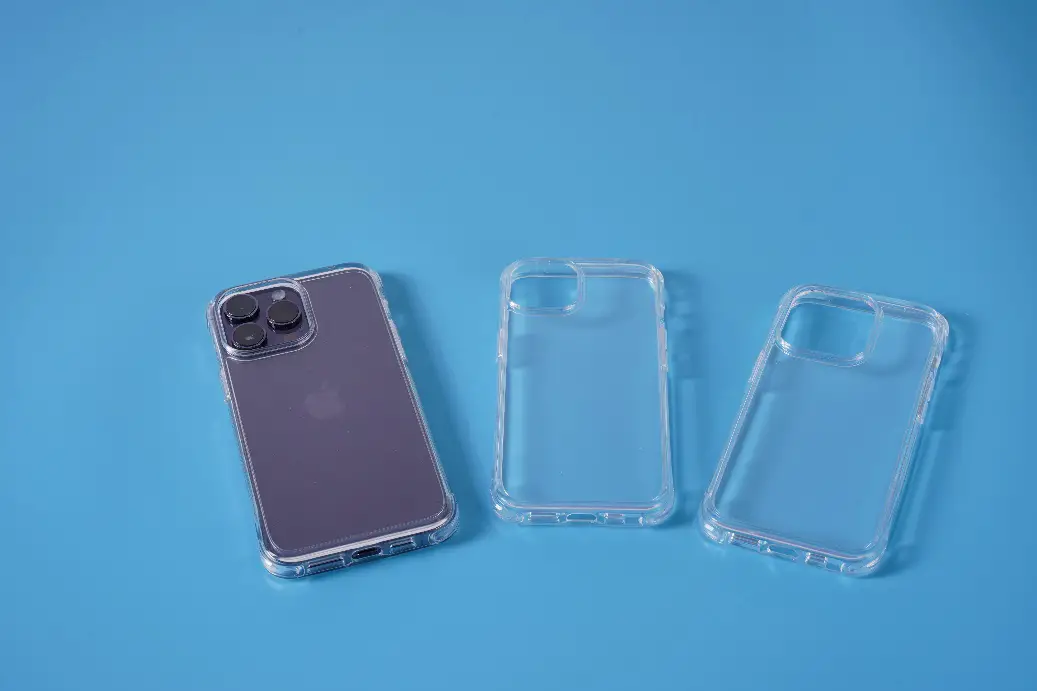 Use with Screen Guard or Tempered Glass
If you are super careful and use tempered glass (or screen guard) to eliminate the risk of screen damage, you needn't worry about using the Mkeke iPhone 14 cases. They fit without obstructing the tempered glass or screen guard so that your iPhone is completely protected and you don't worry about any damage to it.
Usable with MagSafe Charger
While the Mkeke iPhone 14 cases don't incorporate a magnetic component, you can use a MagSafe charger with the case still on. The only difference is that you'll have to be a little careful as the magnetic field of the phone will reduce. However, this doesn't affect the charging capabilities of the MagSafe Charger.
Conclusion
The Mkeke iPhone 14 cases are elegant and pocket-friendly. But being pocket-friendly doesn't mean that Mkeke offers a substandard product. It provides various features that ensure that your iPhone 14 remains safe, you don't carry unnecessary bulk, and the case looks as good as new even after using it for a while.